Submitted by John Garratt on January 10, 2018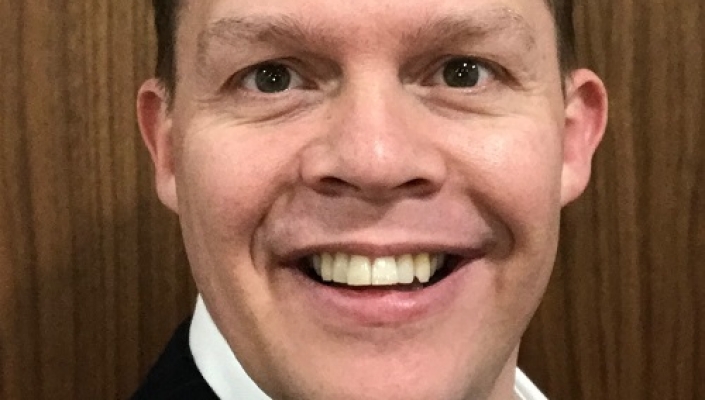 Distributor Westcon-Comstor has named Antony Byford to the new position of Managing Director, Westcon UK & Ireland. He reports to Rene Klein, SVP Westcon Europe, and provides the Westcon business with greater focus and direction. Anthony Byford comes in from Highlight, where he was channel sales head, EMEA, and earlier roles with Stratus Technologies.
In all these roles, he worked closely with distribution and made a number of two-tier channels deals.
Klein commented: "Antony brings a fresh perspective to a new chapter in the evolution of our Westcon business.  He has a great record in creating opportunities for growth and development, he understands the channel landscape, and knows how to build and lead high-performing teams."