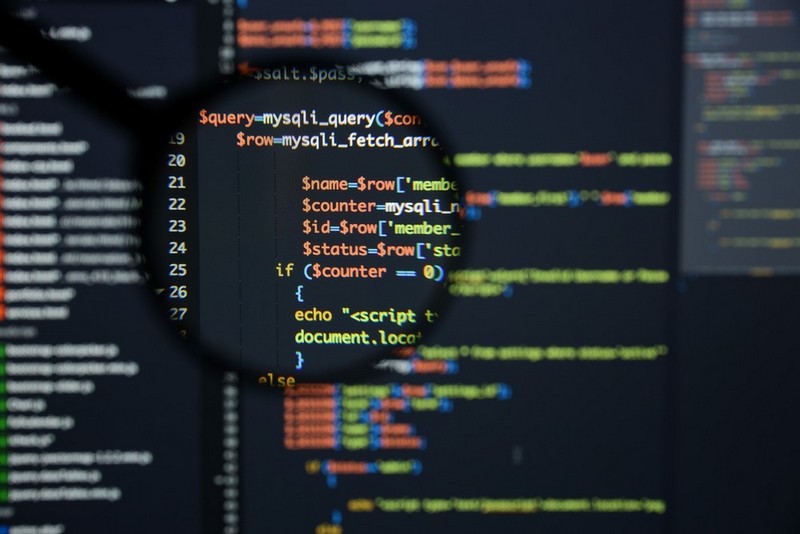 Accenture has agreed to acquire ESR Labs, a German embedded software company that works for leading car brands and suppliers.
Embedded software is the code running on the electronic units that control a vehicle's functions. Writing it requires a scarce set of experience and skills that the more than 130 software engineers and software architects from ESR Labs will bring to Accenture. ESR Labs also offers solutions to update the code remotely, helps clients develop connected car and mobility services, such as car-sharing, and conducts research into autonomous driving technology.
It will join Accenture Industry X.0, the part of Accenture that uses digital technologies to improve how companies design, engineer and manufacture products and services, and operate industrial facilities. As such, ESR Labs will join forces with two other German acquisitions for Industry X.0, strategic design consultancy designaffairs and technology consultancy Zielpuls. Together, they will develop mobility services for carmakers as well as smart connected solutions for medical technology, industrial equipment and high-tech companies.