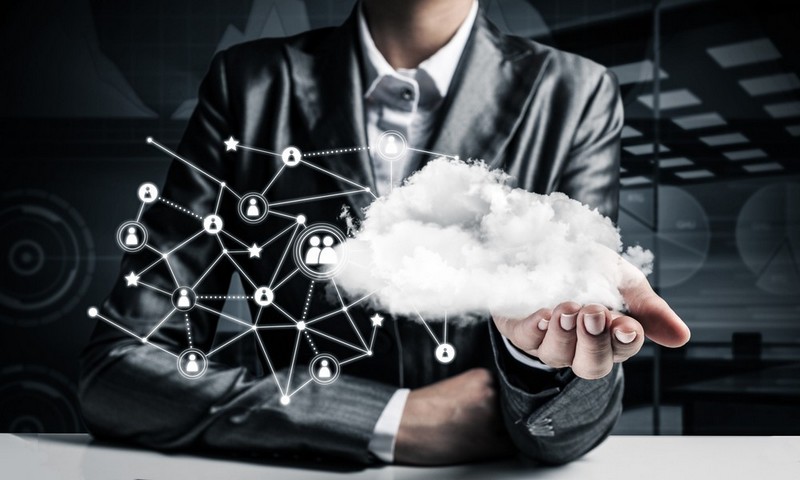 Credorax and BBPOS have announced a partnership to provide a semi-integrated and stand-alone mPOS solution for ISVs across Europe.
Credorax will provide its acquiring services using NMI gateway technology to stream,ine the payments experience for BBPOS users in all 32 EU regions.
NMI has certified BBPOS's mPOS and stand-alone card readers, the WisePad 2 and WisePad 2 Plus, to Credorax, enabling deployments of this device range in Europe. Credorax will provide the solution to merchants, having certified the devices for Visa ADVT and Mastercard MTIP. Using WiFi or GPRS, the WisePad 2 serves as a standalone mPOS device, being the only stand-alone device currently supported by NMI.
In addition, NMI's gateway technology will enable Credorax to provide all acquiring services to merchants, ISV's and ISO's using the solution.