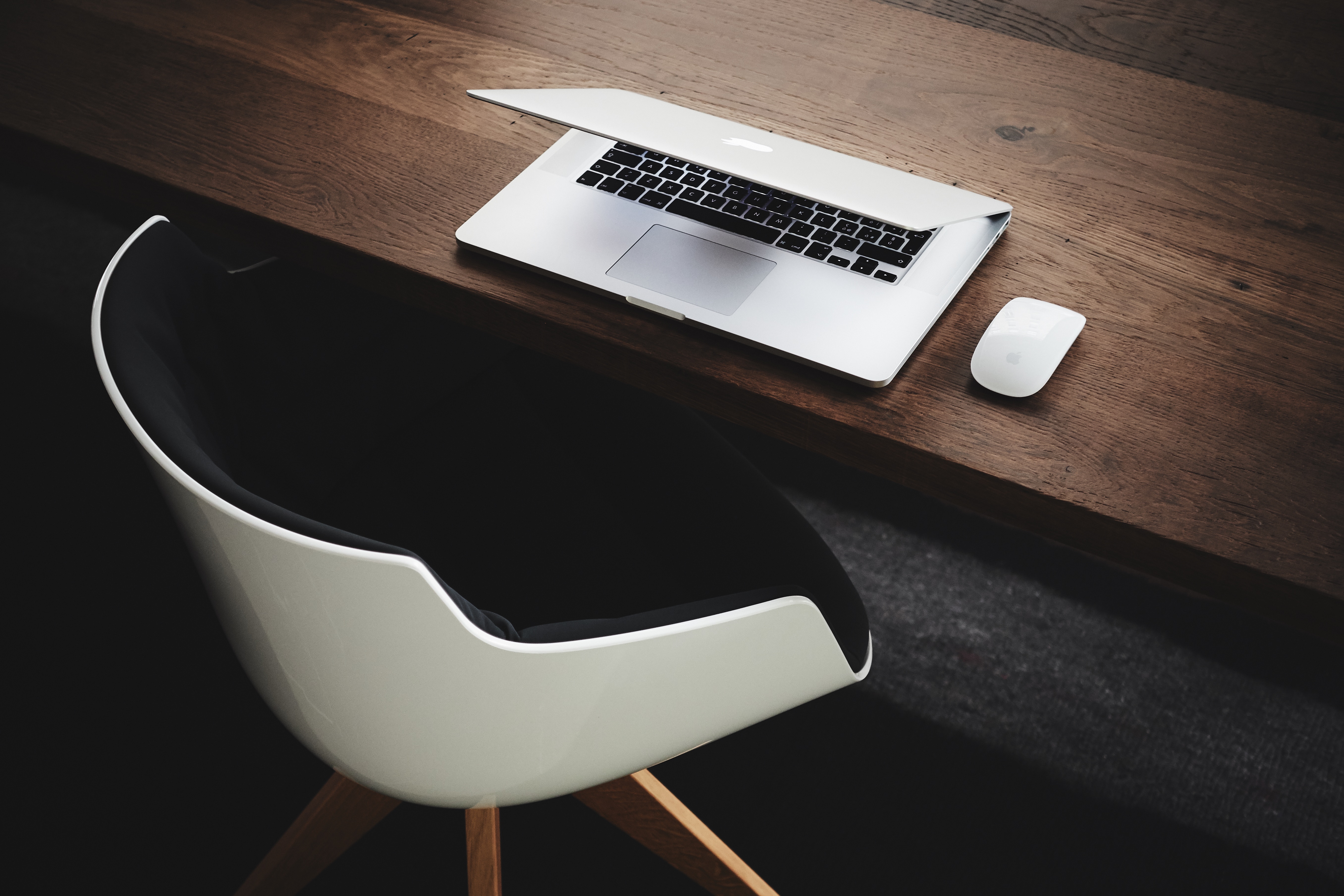 Logicalis has bought Trovus, a seven-year-old provider of executive analytics dashboard solutions. The transaction is in line with Logicalis' go to market strategy, and desire to establish itself as a driving force in the emerging digital markets driven by social, mobile, analytics and cloud technologies (SMAC). No figures were given. 
Arnaud Spirlet, Head of European Markets for Logicalis, commented: "Analytics is a crucial element of the SMAC model, since it provides line of business managers with the actionable insight they need to drive business innovation and competitive advantage from disparate business data. This acquisition aims to strengthen Logicalis' position as a trusted advisor and provider of consulting and solution services in a market that, according to ABI Research, could be worth $114bn globally by 2018."
The deal sees Ed Charvet, managing director of Trovus, appointed to the role of Director of Information Insights at Logicalis UK. He will lead the organisation's business unit strategy, extending its portfolio of information insight consulting, solutions, and managed service offerings such as the company's Spatial Intelligence wireless and behavioural analytics offering.