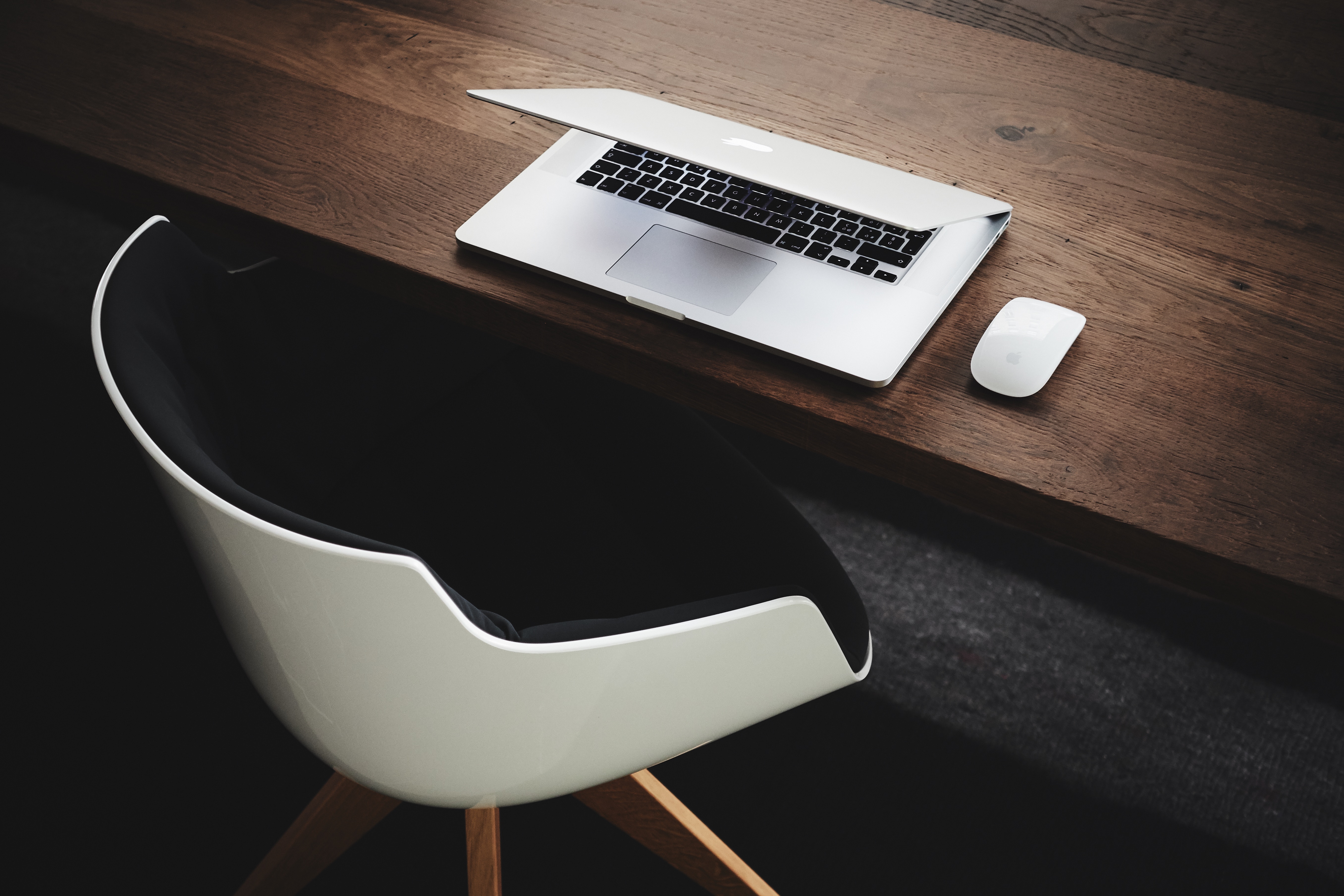 Looking ahead at the European Software and Solutions Summit in March, Guy D'Hauwers (below), HP's business development director for service providers and cloud ECO-systems in EMEA looks forward to the coming year and what he expects:
"80% of our business is channel; and I think the roles are going to be changing. Although you can consume everything on the internet, there is a role [for channels]. They need to reinvent themselves as shifting products or services does not have value. But a lot of partners have an intimate value with customers, so they can play a role in building cloud integration from today to tomorrow. They can integrate the data – someone needs to do it. The public cloud still needs to have the data uploaded. We are working to stimulate the channel on what kind of value it can offer, and encourage them to really listen to their customers. That is how we will work – being innovating in taking the today into tomorrow."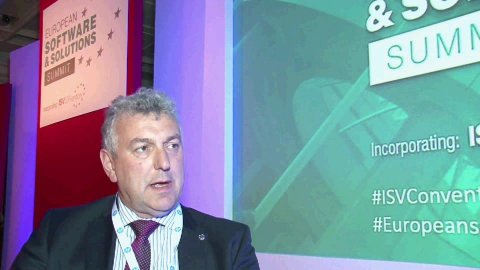 "I think there is so much to be done in traditional business, with government, businesses and software companies, that have yet to begin. We expect to see much more this time next year; with established companies that have made the changes."
Shell, for example, has been using IoT for the last couple of years, he says, but have not yet come out with what they are doing. "We need companies to come and inspire each other to do more of it."
Stuart Medhurst, Oracle business development director has spoken on the direction of network thinking: "In some ways it is getting easier – a lot more people have an understanding as to how the world is connected. Next year I think we will see more industry alignment – more customers are asking about the specific needs of an industry. A horizontal platform won't work – customers don't want to take a general solution and make it specialist. Take an industry like automotive – where we are seeing smart cars and infotainment as an emerging trend, as is telehealth. We see a lot of growth here and it will evolve."
"The core pillars are cloud and intelligent networks with a golden thread of security running through it, these have been in place for a number of years; we are just beginning to see the synergies, and these will unfold in the next three to five years. If we take notice now, we can capitalise on the opportunity."