Submitted by John Garratt on October 7, 2019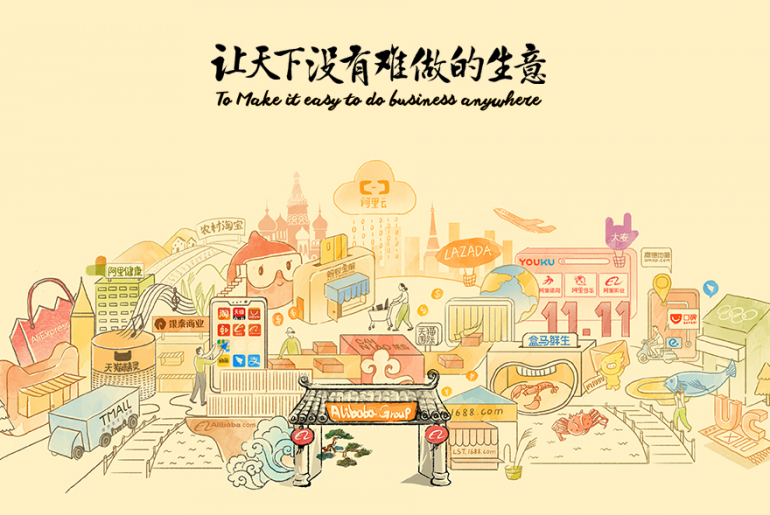 Arrow Electronics has signed an EMEA-wide agreement with China's Alibaba Cloud to distribute its full suite of cloud services.
Alibaba Cloud established its presence in the UK last year with the launch of two data centres in the London area, adding to its presence in Frankfurt, Germany where it does business from an ex-Vodafone data centre. "Growing rapidly, Alibaba Cloud is one of the biggest public cloud providers globally and our agreement will bring, in particular, smaller- and medium-sized channel players the opportunity to work with Alibaba Cloud in the EMEA market," said Alexis Brabant, VP of sales of Arrow's enterprise computing solutions business in EMEA.
He added: "As we are moving into the world of multi-cloud, our clients can now choose from an even broader range and variety of solutions and services tailored to their end customers' needs. Arrow continues to build out its strong cloud solutions portfolio to serve and support analytics, blockchain, AI, IoT and security applications for businesses."
Max Tao, senior manager of alliances at Alibaba Cloud International, said: "As a global leader in data intelligence, we understand the opportunities that cloud technologies can create for channel partners.
"We are excited to collaborate with Arrow for its first-class services, cloud-enablement capabilities and local expertise."
He added: "We will work together to help more regional and local channel companies start their journey into cloud and data intelligence."