Submitted by Antony Savvas on August 3, 2021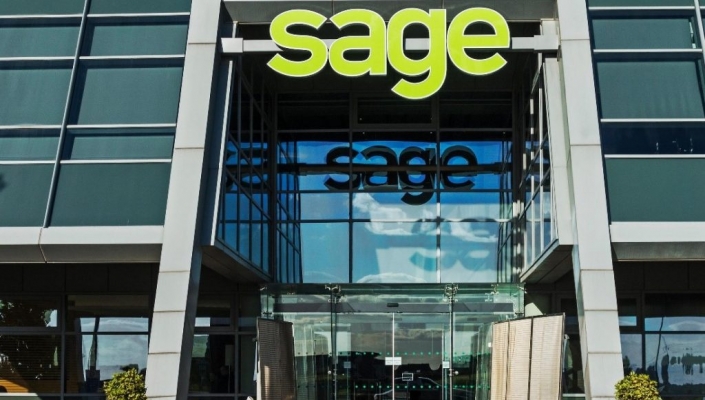 Sage has expanded its Partner Cloud programme to the UK and Ireland market to help resellers become managed service providers.
The bespoke programme, also available in the US and Canada, is designed to enable Sage Partners to "successfully move customers to the cloud at a pace that suits their business", the vendor said, helped by new tools and expertise.
In the UK and Ireland, partners reselling Sage 200 professional can access the programme and its benefits by becoming a managed service provider for their customers. The programme - powered by the Sage Provisioning Portal on the Microsoft Azure cloud platform - automates, simplifies and reduces the time needed to get customers live, promises Sage.
Aziz Benmalek, EVP of the Global Partner Organisation at Sage, said: "The pandemic has accelerated the need for anytime, anywhere access to business-critical information. This is accelerating migration to the cloud as customers look for freedom and flexibility to customise their requirements and future-proof their business processes."
He added: "With Sage Partner Cloud partners are able to support customers on their journey to the cloud, enabling them to continue using the trusted Sage products that work for them without disruption, while also leveraging the benefits of a proven Microsoft Azure cloud platform."
Chris Smith, managing director at Smith Cooper System Partners, said of the opportunity: "The unique 'win' provided by the Sage Partner Cloud programme is the control and autonomy it offers. With control over the end-to-end service delivery, we can ensure customers receive the level of service they've come to expect across their entire Sage 200 implementation."
Sage Partner Cloud will be available in other markets "over the coming months", said Sage.
This April, Sage sold its Swiss business to HR software provider Infoniqa for around £39m, as it continued to focus on its core cloud business units.
UK-headquartered Sage announced last December that it had agreed to sell Sage Poland to Mid Europa Partners for £66m, and its business in Asia and Australia (excluding global products) to The Access Group for £95m - "to create a simpler and more focused business".