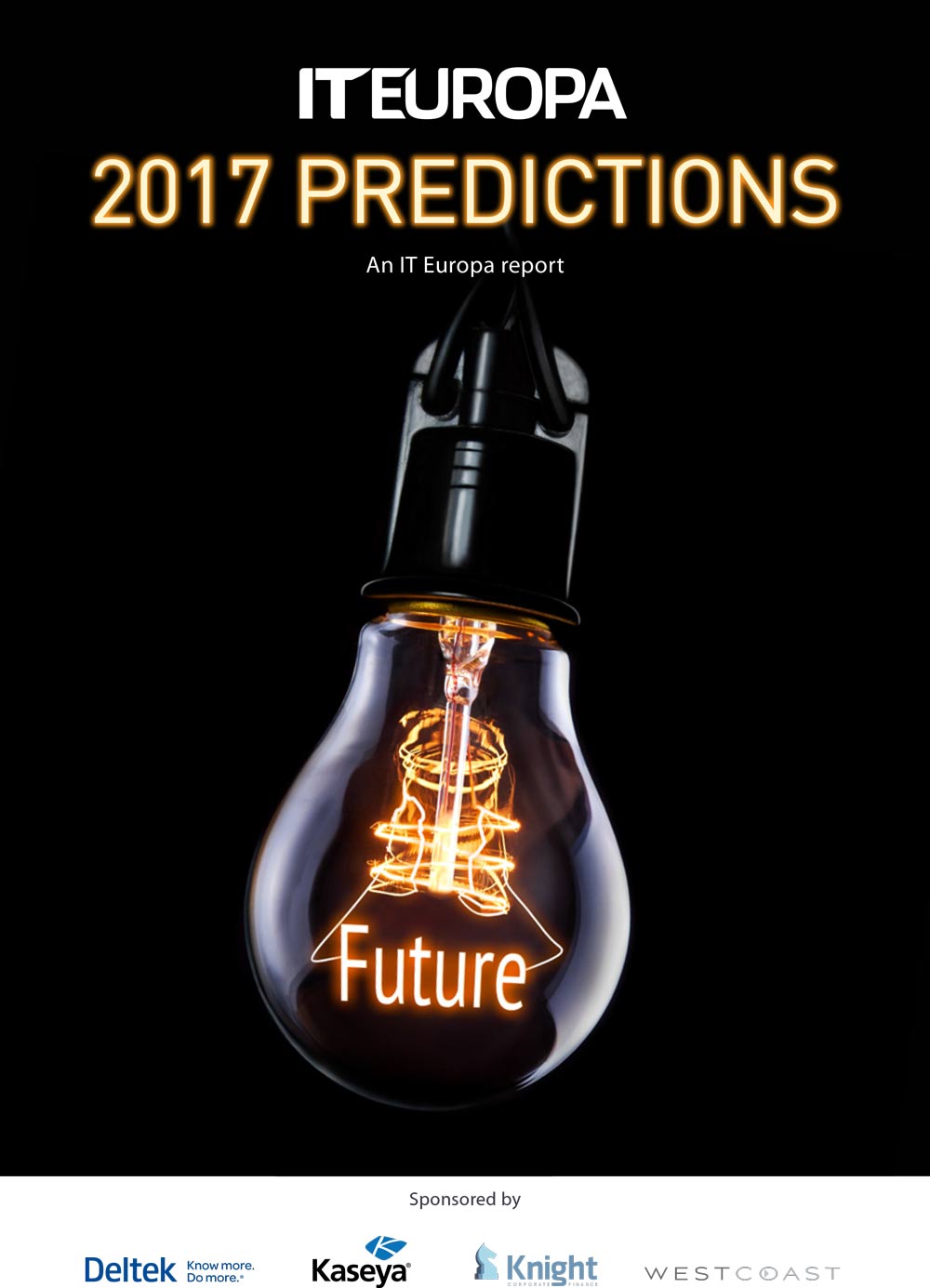 IT Europa Channel Predictions 2017
The IT channel in 2017 faces macro-economic issues, compounded with political and regional change - on top of a fundamental shift in technologies and a connected world. Customers feel all these pressures and look for help, advice and support as they plan strategies for uncertain times. This special IT Europa report looks at the strategic factors as IT engages with a very different world in 2017.
From changing sales models and the heightened interest in mergers and acquisitions as new businesses are formed and those with legacy issues leave, the internal pressures on channel management have been recognised by our experts. Security underlies all IT decisions, even those looking at aspects of new technology areas such as IoT. Then there is the move to a consulting-type model for many whose previous role has been product supply. 2017 is certainly a year when everyone should take a special interest in planning their futures, say our experts.
Read the views of the industry and our own opinion of how to build a strategy to meet the new challenges of customer engagement and technologies to take us all through the next twelve months.