Submitted by John Garratt on February 1, 2018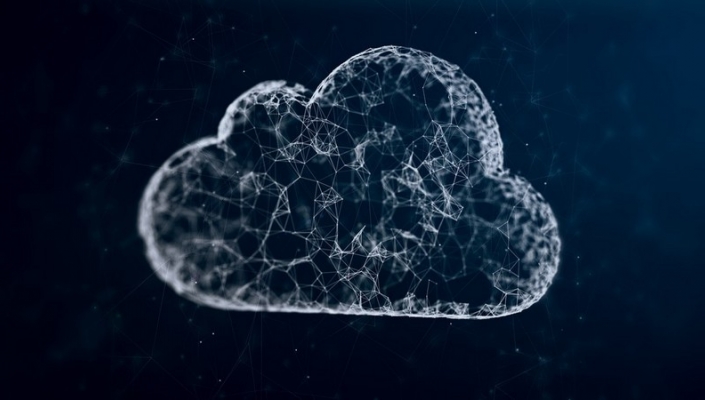 ZeroStack has unveiled its ZeroStack Cloud Innovation Partner Program, designed for resellers and service providers who want to transition to selling cloud platforms and services.
The programme aims to accelerate partners' ability to bring their customers the benefits of public cloud at a "fraction of the cost", and to offer the "control, security and performance of a private cloud environment", said ZeroStack.
The programme has different reseller, service provider and distributor partner categories. Each category has a customised model within the programme, which includes custom product access and sales incentives and technical training on the ZeroStack cloud platform.
Jim Lehane, head of security and emerging technology at distributor Exertis Ireland, said: "Our reseller customers want to offer cloud platforms, but without the complexities and costs associated with using most other public and private cloud solutions.
"With ZeroStack, we can provide a turnkey cloud platform that is feature-rich, takes minutes to deploy and which is extremely competitive against other cloud solutions."
Steve Garrison, vice president of marketing and business development at ZeroStack, said: "ZeroStack's 100% channel model makes it easy for our partners to work with us to revolutionise their customers' cloud infrastructure. With our new Cloud Innovation Partner Program, our partners can work with us in a simple and predictable engagement model, giving them the opportunity to show their customers an immediate return on investment."