Submitted by John Garratt on May 8, 2018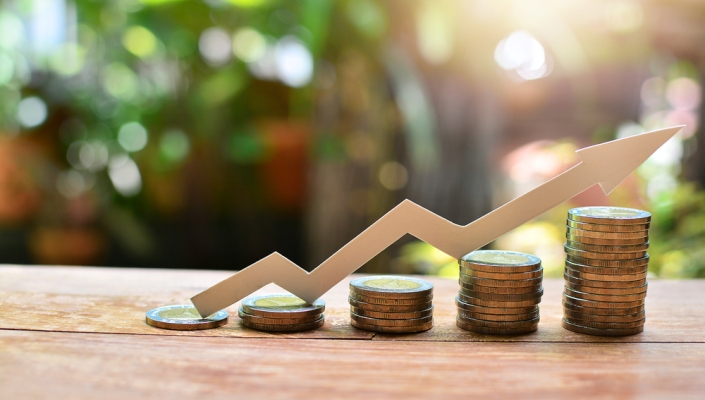 Arrow Electronics has reported first-quarter 2018 sales of $6.88bn, an increase of 20% from sales of $5.74bn in the first quarter of 2017. IT did particularly well in European enterprise sales where Europe enterprise computing solutions sales increased 29% year over year. Overall sales in the region, as adjusted, increased 9% year over year.
"We continue to expand our line card, our services, and the solutions we bring to the marketplace to capitalize on the exciting growth opportunities from IoT, industrial automation, and smart cities, homes, and vehicles," said Michael J. Long, chairman, president, and chief executive officer. "We are delivering differentiated performance as evidenced by our fifth straight quarter of record results."
Global components first-quarter sales of $4.93bn increased 21% year over year with Europe components sales up 32% year over year. Global enterprise computing solutions first-quarter sales of $1.95bn increased 16% year over year.
"Value-added resellers and managed service providers are moving their businesses to Arrow due to our leadership in newer technologies, including cloud, security, and software-defined data center solutions," added Mr. Long.