Submitted by John Garratt on May 16, 2018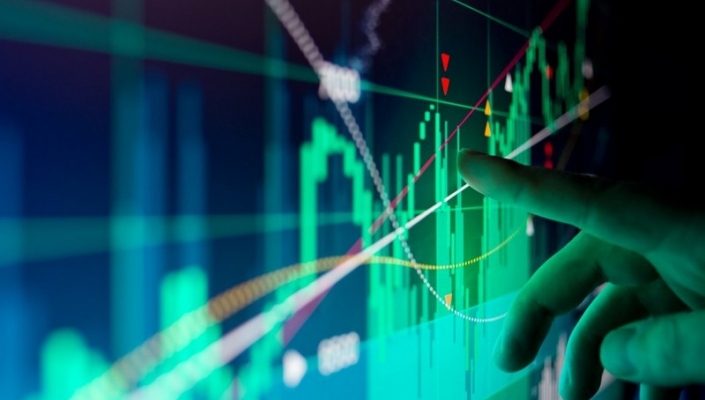 Following on from good results earlier this week, Gerry O'Keeffe, MD of Exertis UK&I says the various part of the business have all shown growth in the last year. He is particularly vocal about the audio-visual sector, where expansion into Europe is expected to be a focus this year.  "We are interested in getting the maximum share of the A-V projects," he says. This means working with the partners on finding where systems are deployed, and producing more technical solutions while adapting to a more rapid rate of technology change in the market. In Ireland, this has grown from nothing to a €6m business in a year, and he is keen to see it grow from the nascent business in Germany and into other European markets.
With a principle of encouraging the business sectors to run themselves, he says that there is room for expansion, both with funding available, and the new warehouse structure, but they will not add vendors for the sake of it. "We have created the platform for greater added capacity, will be implementing an SAP solution to help run the business, and have the financial backing to expand."
And this means both organic growth and more acquisitions; some previous acquisitions, like Hammer, have retained their brand and autonomy and have been expanding in the data centre and configuration businesses. Security is another area which will see considerable growth this year with mobile security flagged as a key area. And here, like the A-V area, there is a need to supply lifecycle and hardware recycling services.
His customers in the channel are changing, reflecting perhaps the higher value and margins as many lifestyle-type resellers reach the end of their working lives. This is reflected in the merger and acquisition activity Exertis is seeing among its customer base.  But at the same time, there has not been any significant change in the numbers of start-up type partners added to the customer list in the last year.
In that more general IT market, he is building growth in white label services through partners, which are attractive for their higher margins. Exertis has a target of getting to 20% of its business as services by 2020. "We have been working with partners on supplying multinational clients with deployments across borders. It means being able to manage support and co-ordination in perhaps hundreds of locations for a customer."
There remains a huge opportunity, both in the UK&I and Europe, he concludes, the challenge remains the people and the alignment with the markets, and that is an evolution for Exertis.