Submitted by John Garratt on March 12, 2018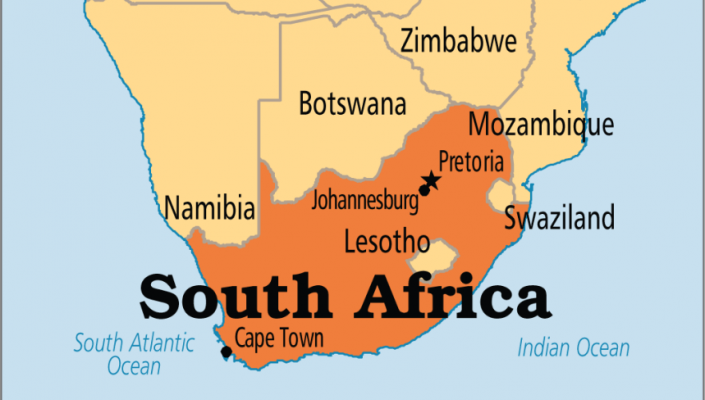 SAP has announced the "final results" of its investigation into software contracts with South African state-owned enterprises Transnet and Eskom. Last October, SAP said it was tightening up its channel commissions regime globally as part of the fall-out from the alleged kickback scandal around government contracts in South Africa.
In July last year, South African media reported that SAP paid alleged kickbacks in the form of sales commissions to a firm linked to the politically connected Gupta family, who were known to be close friends of the then South African president Jacob Zuma, who has since been ousted.
The central findings of its investigation [https://news.sap.com/key-findings-sap-south-africa-investigation/] confirm there were payments to "Gupta-related entities", indications of "misconduct" relating to the management of Gupta-related third parties and "irregularities" in the adherence to SAP's compliance processes.
SAP previously said it would eliminate sales commissions on all public sector deals in countries with a Corruption Perceptions Index (according to Transparency International) below 50. South Africa's rating is 45, but other countries below this rating include Brazil, China, India, Russia, Mexico and Italy.
In addition, SAP initiated additional controls and due diligence globally into relationships with sales agents and value-added resellers, including additional audit functions.
SAP last year declared it had provided software to Transnet and Eskom worth around $48m, and had paid commissions to entities "understood to be Gupta-related" totalling about $7.7m. These commissions, via IT services agents, are now said to be nearer $10m in total.
SAP is now reporting there is no evidence of payments to any South African government official in connection with the sale of software to Transnet or Eskom, nor any evidence of payments made to employees of those two government-run organisations. SAP had instituted disciplinary proceedings against three senior SAP executives however, who were put on "administrative leave" in July 2017 and formally suspended in October 2017. These executives have since resigned from SAP. No severance was paid to any employee, said SAP.
SAP is continuing to investigate its public sector business in South Africa going back to 2010. "If SAP identifies any further matters of concern it will address them with the same attention and robustness as the Transnet and Eskom investigations," the vendor said.
It isn't totally out of the woods with the authorities, as it is continuing to cooperate with the US Department of Justice and the US Securities and Exchange Commission over what went on in South Africa. "This journey has taught us profound lessons and provided us with reasons to reflect on our business, our processes and our responsibility towards our employees, customers and partners," said Adaire Fox-Martin, a member of the executive board of SAP, who leads SAP's business in EMEA and Greater China. "The investigation has confirmed that even strong compliance systems are vulnerable, and therefore require eternal vigilance."