Submitted by John Garratt on April 4, 2018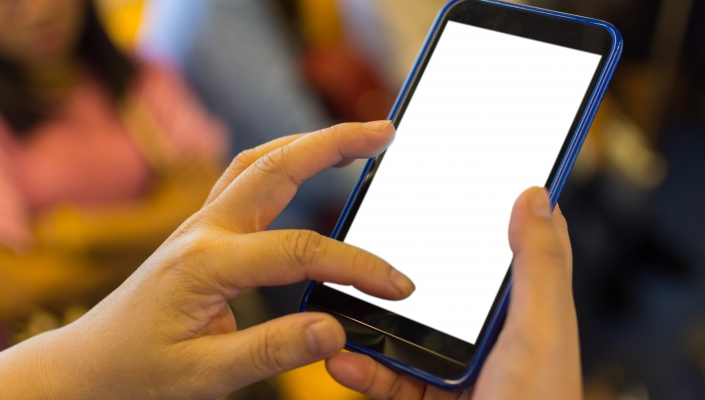 Avaya has launched its Master Agent programme for sales agents selling unified communications to small- to mid-market-sized businesses. Avaya is a finalist in the European IT and Software Excellence AwWards 2018.
Under the Master Agent programme sales agents connect potential customers with Avaya, and Avaya handles the rest of the transaction, from contracting and provisioning to managing and billing the UC services to the business.
Avaya said its programme addresses increasing demand for Avaya cloud services while simplifying the process of on-boarding, deploying and managing the customers' communications. "Under the Master Agent programme, agents can offer an industry-leading solution to customers with support provided directly by Avaya," said the vendor.
Avaya will provide fully hosted unified communications, bundled carrier services such as SIP trunks, monthly subscription-based billing, and a variety of desktop options. Jenne, an Avaya distribution partner in the US, is the first Avaya Cloud Master Agent to be appointed, and has started signing up new authorised sales agents and existing Avaya Edge Channel Partners and managed service providers to the programme.
The programme, said Avaya, complements the Avaya Edge Channel Partner programme where partners host Avaya IP Office in their own data centres and sell direct to customers under the Partner Powered by Avaya option. Mercer Rowe, SVP and GM for cloud at Avaya, said: "In parallel with the development of the Master Agent programme, we have transformed the technology behind Avaya cloud, establishing store-fronts for agents and making infrastructure changes that significantly improve ease of use.
"The proof is seen in our pilot and the velocity in which Jenne was on-boarded and subsequently built a funnel. Demand is there and the programme reaffirms we are on a growth track for success."
Rob Arnold, an analyst at Frost & Sullivan, said: "Agents are among the fastest-growing segments of the UCaaS sales and support ecosystem. However, agent responsibility has a defined stopping point. Avaya's partnership with Jenne makes perfect sense to address market trends on the front-end, where customers want simple sales transactions, as well as on the back-end where they demand a consistent structure of comprehensive service delivery and support."