Submitted by Antony Savvas on August 9, 2023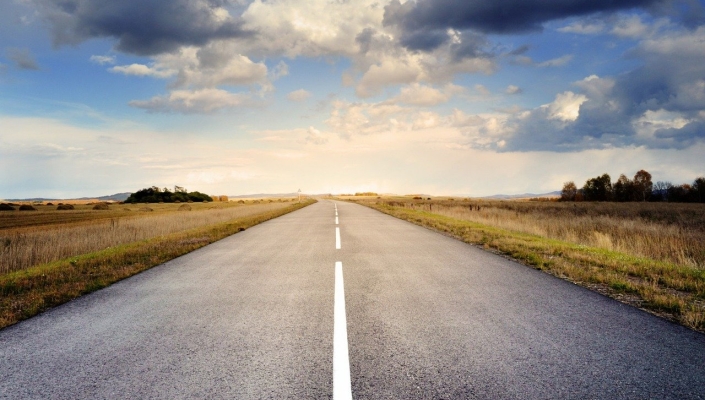 Multi-cloud networking specialist Alkira and Itential, a cloud automation player, have integrated their two platforms, "bringing automation, simplicity, speed and control to cloud networking for enterprises", they say.
Together, the two platforms give enterprises the ability to deploy, manage and operate enterprise grade networks for cloud and on-prem, with full end-to-end automation, reducing time to market for business-critical services.
"Today's enterprise network is a complex combination of traditional and modern network solutions, managed by multiple teams with different tools and varying levels of automation capabilities", said Chris Wade, CTO at Itential. "Enterprises need consistent automation capabilities across every network domain and integration with many IT systems to provide self-service automation to their customers and end-users."
The combination of the Itential Automation Platform with Alkira's Multi-Cloud Networking Platform gives enterprises the power to create self-service automations that can operate on the entire network, simplifying their operations and securely delivering applications and services at "an unprecedented pace", said Wade.
"By integrating these two platforms at the API level, network teams can build automations that combine Alkira's unique cloud features with Itential's ability to ensure compliance and consistency across physical and cloud infrastructure," added Atif Khan, CTO of Alkira. "We look forward to working closely with Itential and continuing to deliver an unmatched experience to our customers."