Latest News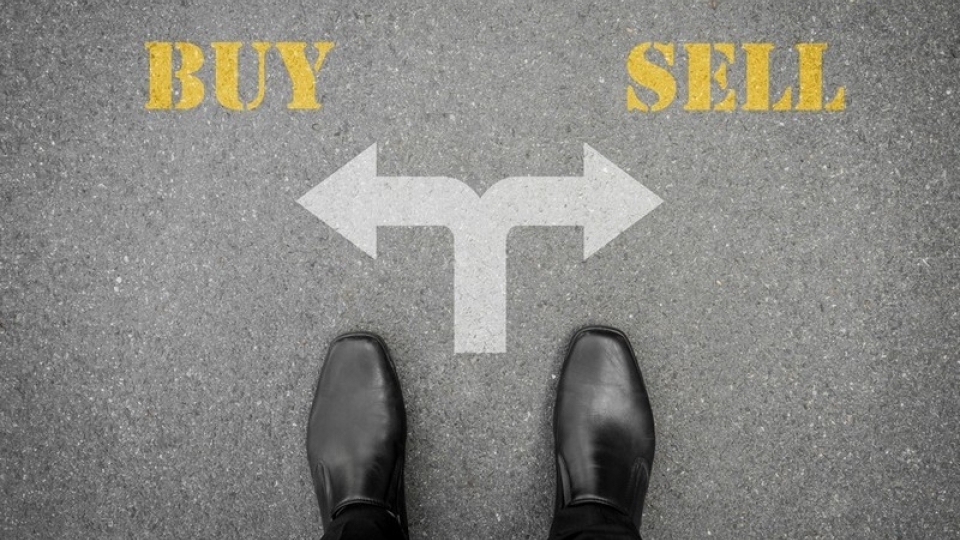 Insight Enterprises has significantly enhanced its Google Cloud capabilities by acquiring SADA, a cloud consultancy and six-time Google...
IT Europa is the leading provider of strategic business intelligence, news and analysis on the European IT marketplace and the primary channels which serve it.
High Growth 50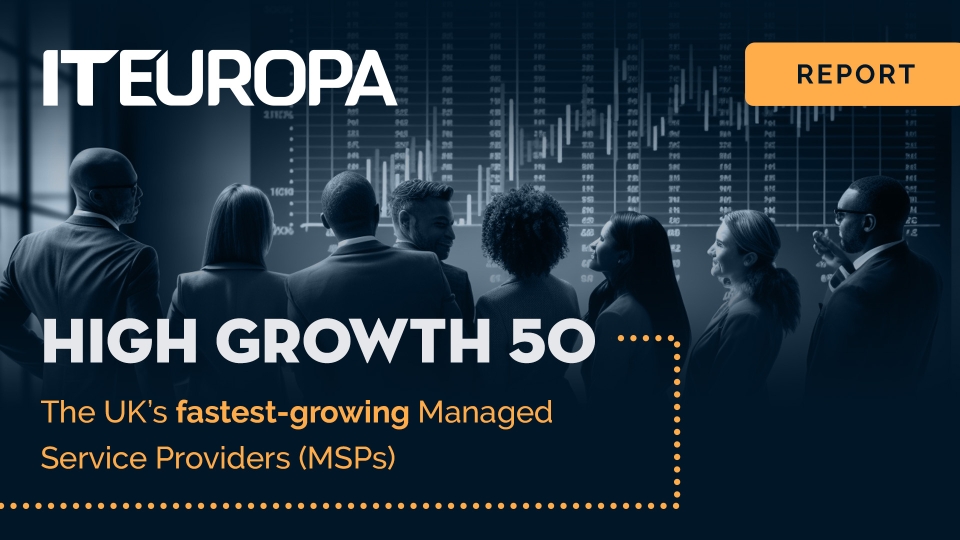 Introduction IT Europa's High Growth 50 is an insightful report on the fastest-growing Managed...