Last updated:
October 18, 2023
1 minutes read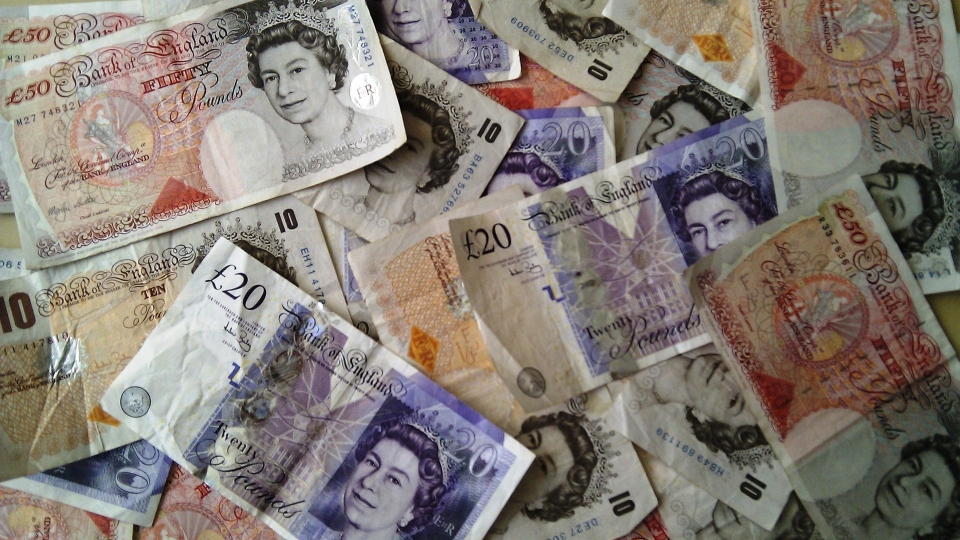 Investment firm Apax Partners is acquiring digital services firm Kin + Carta.
Kin + Carta shareholders at the public company will receive 110 pence per share, which is a 41% premium on yesterday's closing price of 78 pence. That values the business at around £203m.
The deal is expected to be completed during the first calendar quarter of 2024.
Kin + Carta, in a trading update this August, said FY23 net revenue growth was expected to be flat at around £192m.