Last updated:
November 2, 2023
1 minutes read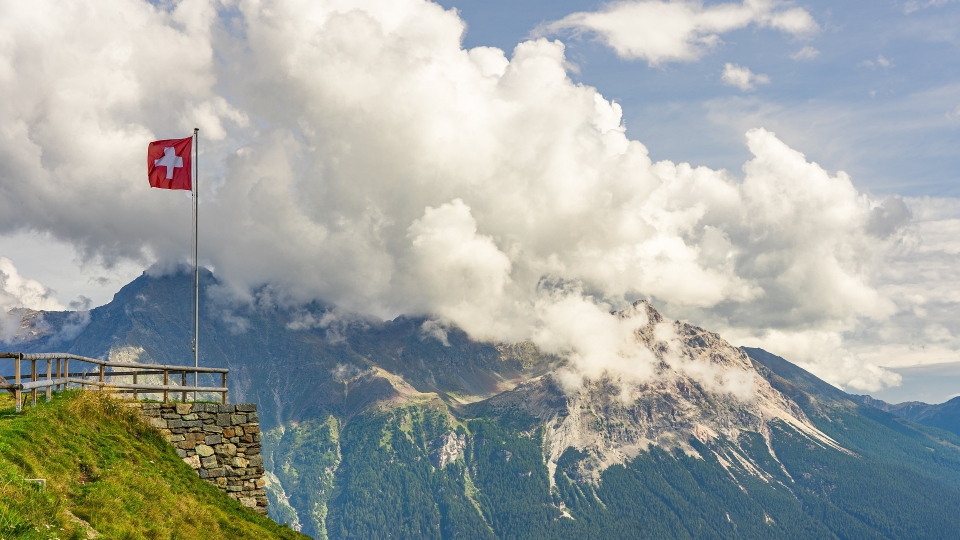 Arcwide, the joint venture of digital transformation services firm BearingPoint and IFS, dedicated to the deployment of IFS Cloud services, has acquired IFS Gold Partner bytics Group.
bytics provides services around sales and marketing, reselling, implementation and configuration, as well as maintenance and support of IFS business software.
It has more than ten years of IFS expertise and is currently operating from three locations in Switzerland and Germany. Bytics supports companies in their digital transformation, offering a broad range of AI components for data harmonisation and migration.
The acquisition is said to have made Arcwide the market leader for IFS consulting in Germany, Switzerland, and Austria.
"With the acquisition we have established the key foundations for Arcwide's future expansion in Germany, Switzerland and Austria. The move equips us for further, faster growth, allowing our clients to benefit from higher capacity and faster project execution," said Philippe Chaniot, Arcwide CEO.