Submitted by Antony Savvas on November 18, 2021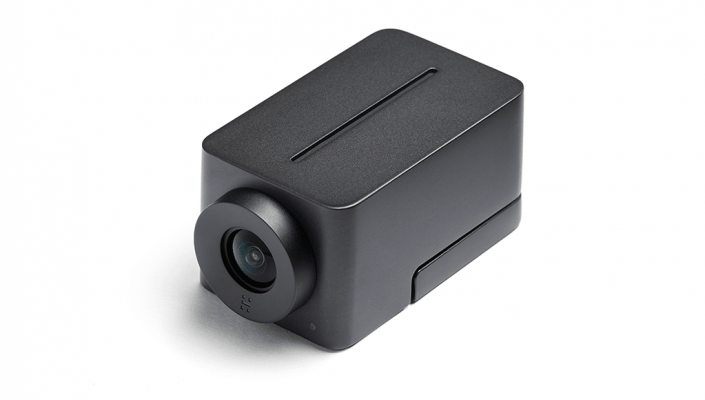 Workplace solutions distributor Ascentae has sealed a partnership with Huddly to bring artificial intelligence into organisations' meeting rooms, with wide-angle USB conference cameras. 
With onboard AI software, Huddly cameras can see, understand and respond to their environment. The Huddly Genius Framing feature intelligently automates processes and removes the need to control the camera, making it easier to collaborate and get things done, said the Norway-headquartered vendor.
With the Huddly InSights analytics API, the cameras provide organisations with meeting room analytics data that can help them make better-informed decisions about how they use their meeting spaces. 
"Huddly represents another example of our growing ecosystem of brands that forms part of the future around intelligent data-driven workplace solutions," said Jon Knight, managing director of Ascentae. "Huddly has put focus on building smart video conferencing solutions that offer a great integration with our existing portfolio of scalable and seamless meeting room products that can support a smarter future workplace."
 "We are pleased to cooperate with Ascentae in bringing superior video experiences to businesses, added Stein Ove Eriksen, CEO of Huddly. "Our AI cameras are designed to enable remote collaboration in any type of space, making teams work efficiently regardless of where the team members are located."