Submitted by Islam Soliman on January 4, 2023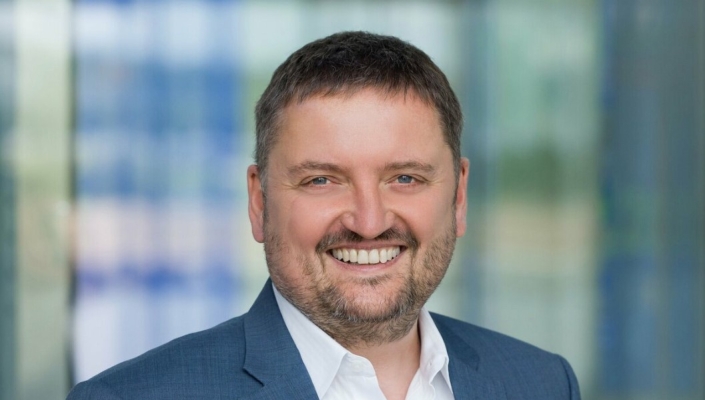 Bechtle has promoted Dirk Müller-Niessner, the former MD for Hosting & Operations, to the role of CTO to help consolidate the reseller's platform strategy. 
Niessner (pictured) will be the first person in the company's 40-year history to hold the post and will report to the executive board.
He will be responsible for all Bechtle group platform activities including the Bechtle Service Factory's managed services offering, the development of bechtle.com, the Bechtle Clouds platform, as well as operation of the Bechtle datacentres located in Frankfurt, am Main, Rüsselsheim and Mutterstadt.
Michael Guschlbauer, COO, IT System House & Managed Services, Bechtle AG, said: "For Bechtle and our position as a future-first IT partner, installing a CTO is a logical step to take, and one that will help us optimally leverage the opportunities of the digital transformation, not only for the benefit of our customers but also for our own organisation."
Bechtle said it plans to significantly expand its services portfolio to position itself as a "leader in outsourcing, operational and Managed Cloud services".