Submitted by Greg Wilson on June 8, 2021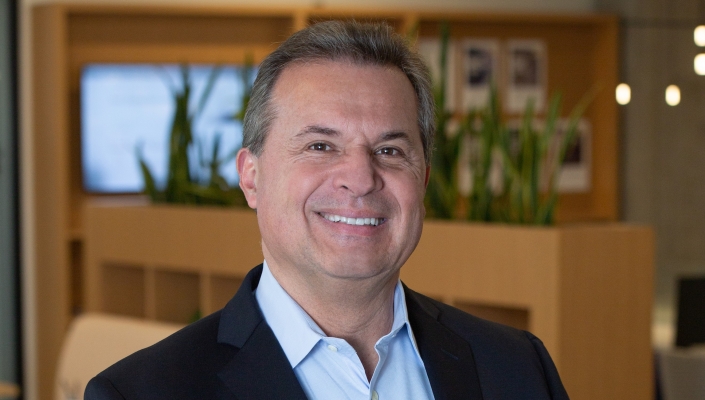 BlackLine, an accounting automation vendor, is expanding its global partner network in an effort to boost its geographical reach, market segment coverage, consulting service capacity, and marketing and sales operation.
BlackLine is looking to broaden its relationship with existing partners, as well as appoint new partners in the UK.
"We're expanding our enablement and certification programs to ensure customer success, whilst also growing BlackLine's existing global partnerships with more relevant local resources, including in the UK," said Mel Zeledon, senior vice president, channels and alliances, BlackLine.
"We're recruiting high-quality solution providers that can serve customers end-to-end, with the aim of offering a solution, from initial lead, to selling, implementing and renewing the services we offer," he added.
Along with the investment in a Field Alliances team, the vendor is providing partners with a comprehensive set of resources to scale and accelerate their 'go-to-market' capabilities and add value to their customers.
"We can continue to increase our leadership position in the financial close and accounts receivable automation markets by expanding a partner ecosystem that offers opportunity for partners to grow with us," said Mel Zeledon, BlackLine's senior vice president of channels and alliances. 
"Our expanded partner program includes the creation of a Field Alliances team that works with the full partner ecosystem to drive success on a regional and global basis," he added.
According to Deloitte, technology limitations have been a huge barrier for finance and accounting teams during the pandemic.
"As we continue to evolve virtual work, organisations are expediting financial close transformation with platform solutions like BlackLine and integration with ERPs," said Tom Toppen, Deloitte Risk & Financial Advisory.
BlackLine's applications enable companies to increase accountant productivity, reduce risk, elevate controls and compliance functions and overhaul their financial backend. Although clients currently run BlackLine alongside SAP technology, BlackLine is ERP agnostic and integrates with more than 30 different leading source systems.
"Alongside our partner ecosystem, we're committed to helping customers accelerate their digital finance transformations and provide them with the best possible experience on their modern accounting journeys," commented Zeledon.