Submitted by Antony Savvas on October 25, 2021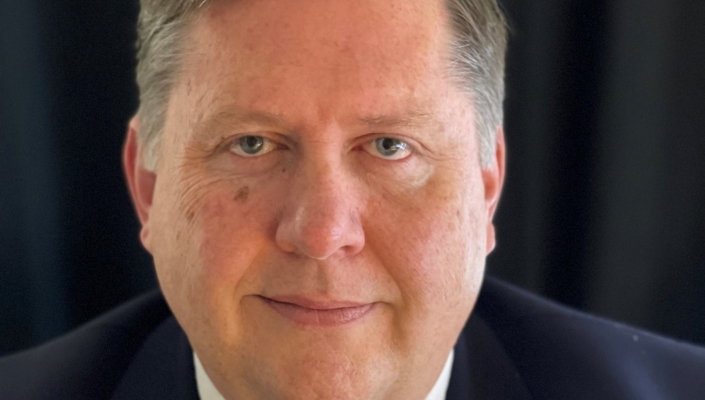 Global real estate firm CBRE has made two senior appointments in its data centre services unit as it looks to further expand across Europe.
Jeptha Allen (pictured) has joined as a senior director in the digital infrastructure advisory team and Michael Cohen has been appointed as a data centre advisory director in Paris.
Allen will be responsible for leading the programme management and strategy deployments for CBRE's enterprise clients, who are reviewing their data centre and IT infrastructure strategies.
Cohen will be responsible for identifying, developing and winning specialist IT infrastructure advisory and data-centre-focused real estate opportunities. He will work with enterprise clients across the EMEA region, with a primary focus on the growing data centre market in Paris.
Allen joins from Green Sparrow Consulting and has over 20 years of experience in IT management, strategy and programme and project management, and working at a senior management and C-suite level to support organisational transformation within technology.
Cohen has over 15 years of experience as a data centre business development director. Since 2008, he's been CEO of ITT Advisory, a firm he founded where he was responsible for the implementation and growth of data centre strategies for a variety of clients.
"Their wealth of experience will be vital as we look to expand our capabilities across Europe to ensure we can continue to provide our clients with optimal service provision and geographical coverage," said Andrew Jay, head of EMEA data centre solutions, advisory and transaction services at CBRE. "We have seen rapid growth in the data centre market, and over the last five years, we've seen supply grow at twice the speed across the core markets, and it's essential we can respond to the growing demand."