Last updated:
November 16, 2023
1 minutes read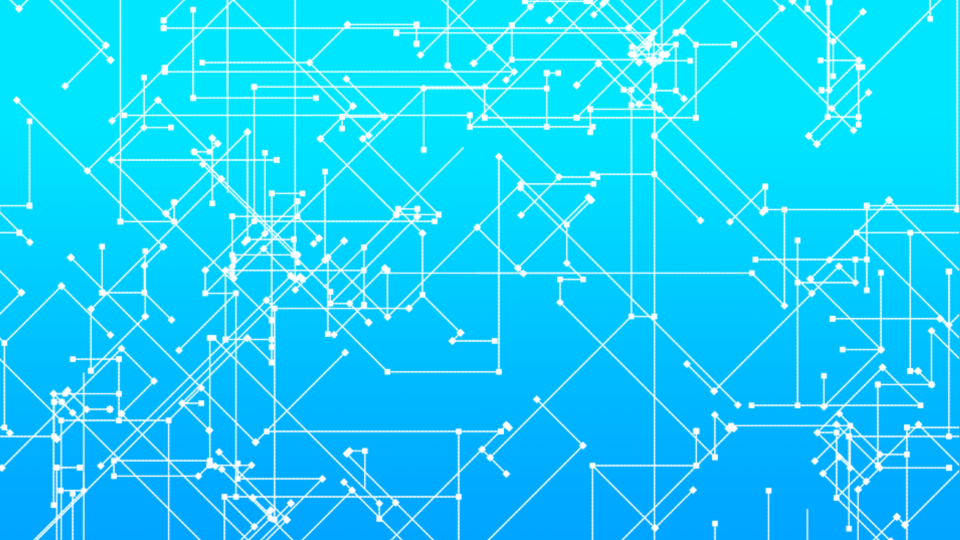 IT monitoring vendor Centreon is marking its anniversary by breaking the 1,000 customers barrier, across 60 countries.
The company began as a student project at a Parisian engineering school, designed as an open source graphical interface on top of Nagios software, to simplify monitoring and automate tasks. 
It then adapted to provide functional extensions, based on AI, including a SaaS-deployable version (Centreon Cloud). 
Customers include Airbus, Rai Italia, Groupe Media TFO, Manchester University NHS Trust, Telefonica, RNP, and ZF Group. 
The firm has expanded its reseller and MSP programme in the last couple of years.
"In 18 years, we've gone from being a student project to becoming a global leader in IT monitoring. Our mission is to put IT at the service of business growth and government excellence. We would like to thank our employees, partners, and customers for their constant confidence in us," said Julien Mathis, CEO and founder of Centreon. 
Centreon Cloud is hosted in Europe and North America by AWS.