Submitted by Greg Wilson on June 18, 2021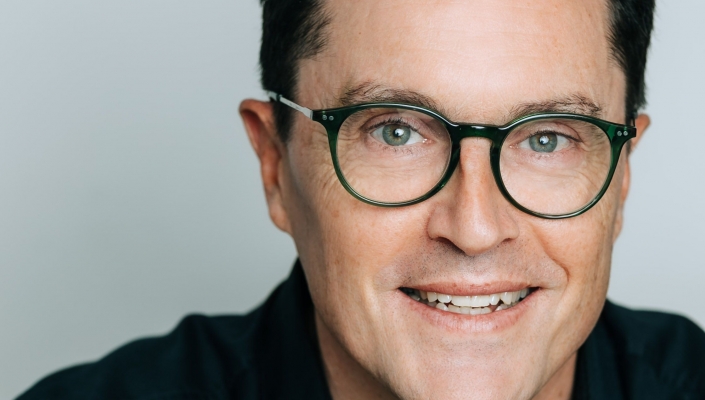 Ceridian has partnered with PwC UK to provide consultation and implementation services for Dayforce, the vendor's human capital management (HCM) software. Dayforce combines HR, payroll, benefits, workforce management and talent management into a single platform.
"Through this strategic partnership, PwC will help organisations integrate our Dayforce platform into their technology ecosystems, while delivering enhanced choice, scale, and innovation," said Raja Nucho, SVP & chief partner officer, Ceridian.
"We're thrilled to partner with PwC to deliver shared knowledge, industry expertise, and best-in-class services to our mutual customers," he added.
The partnership agreement means that PwC UK will join the Ceridian Partner Network. Through the scheme, systems integrators combine their Ceridian expertise with 'deep' advisory services to provide guidance on organisational, functional and process development at the industry, regional and global level.
"Extending our alliance with Ceridian will enable us to provide our clients with an HCM and payroll solution to meet their business needs as we continue to see the trend to move to cloud-based HR solutions," said Ben Thornton, PwC HR Technology Partner.