Submitted by Islam Soliman on June 23, 2022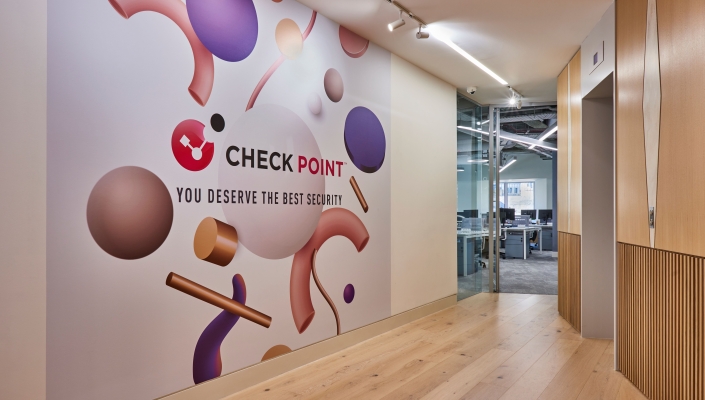 Following a record year for sales and headcount growth in the UK, cybersecurity vendor Check Point has relocated to new offices in the city of London.
The London Wall facilities, with more meeting and demo spaces for colleagues, means Check Point will be able to better support channel partners and customers.
"People enjoy the flexibility of working from home but they still want a central hub to meet in person," said Adam Bradley, regional director of UK&I at Check Point. "With the new office design, we are embracing an integrated work model with common areas, quiet rooms and recreational spaces, that will also support our rapidly growing UK business."
The firm says the new facility will enable it to attract some of the best talent in the cybersecurity sector.
"We needed an office environment that people will actually enjoy coming to," Bradley continued. "It's no longer enough to just provide desks for employees, we wanted a vibrant, energising workspace that encourages creativity and collaboration. The new 'home from home' style throughout the office helps with this and is also better suited to a modern, hybrid way of working."