Submitted by Antony Savvas on November 16, 2021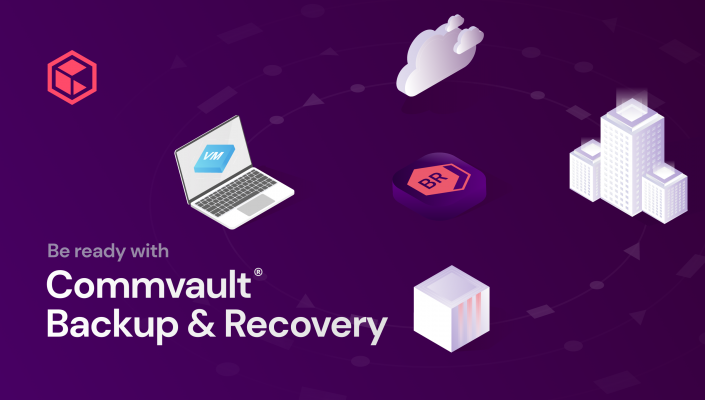 Cloud data management vendor Commvault has appointed Dell alliances veteran Stuart Abbott as area vice president and general manager for the UK and Ireland.
Over the past five years, he has led both UK&I accounts at Dell Technologies and built the current global alliances business for EMEA at Dell Financial Services.
Having previously worked in partnership with multinational organisations, including Dell consulting partners Capgemini and Atos, said Commvault, Abbott will contribute "great insight" for delivering solutions into large and complex global enterprises and financial organisations.
"The opportunity ahead of us is immense," said Abbott. "Commvault always had market-leading technology, but when you add an approach perfectly aligned to the commercial drivers of the 'new normal' for businesses, it is a perfect scenario. Providing resiliency solutions to inevitable ransomware attacks, and delivering that with a market-leading commercial wrapper, will create the perfect platform for us to accelerate our growth."
Abbott joins the Commvault EMEA leadership team of Marco Fanizzi, vice president and general manager for the region, to ensure the delivery of localised implementations of global best practices.
"The UK and Ireland host a significant number of large enterprise organisations, so growing our market share in that sector is critical for us," added Fanizzi. "Stuart's extensive experience will be valuable in achieving our goals in this region."
Earlier this year, Commvault appointed international cloud services provider SoftwareONE as its first Metallic MSP global design partner. Switzerland-headquartered SoftwareONE is delivering Commvault Metallic-based SaaS data protection solutions through its "BackupSimple powered by Metallic" offering.