Last updated:
October 25, 2023
1 minutes read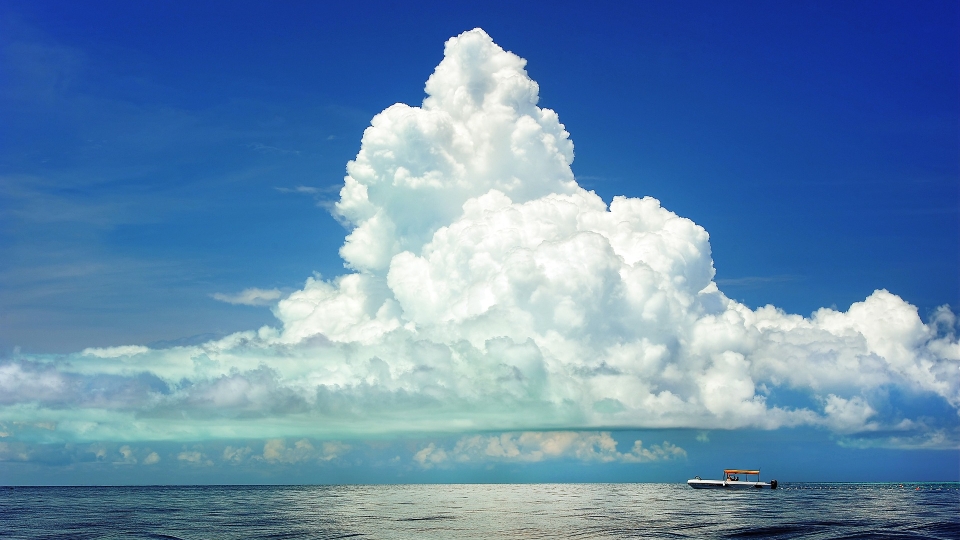 HItachi digital engineering firm GlobalLogic and cloud services firm Akamai are partnering to offer a broad range of services to enterprises globally.
As a member of the Akamai Partner Program, GlobalLogic will design and build products, platforms, and digital experiences for customers leveraging Akamai's cloud computing services, security, and content delivery network (CDN).
GlobalLogic will collaborate with Akamai to offer system integration, managed services, and professional services to mutual customers globally. 
The partners will serve industries including media & entertainment, telecommunications, financial services, automotive and e-commerce, using the Akamai Connected Cloud. 
David Wolf, group vice president of communication, media and entertainment at GlobalLogic, said: "Our strategic partnership is intended to drive modern success to the organisations and customers we serve together." 
Paul Joseph, executive vice president, global sales and services, Akamai, added: "We're harnessing our power to help organisations that are building modern applications, which require contemporary approaches to development, cloud computing and security."