Submitted by Islam Soliman on January 21, 2022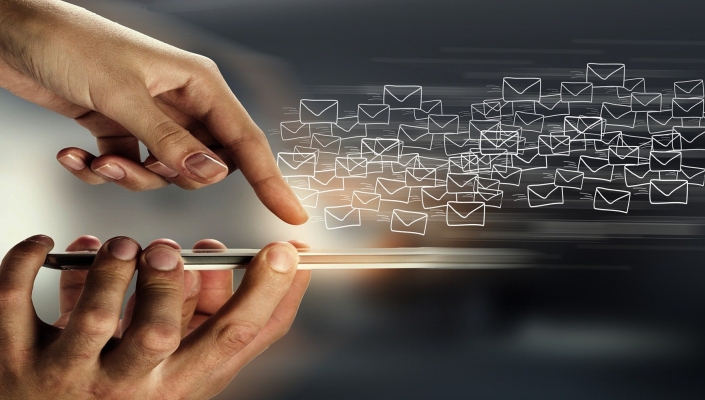 Following its acquisition of Customer Thermometer at the beginning of last year, UK-based ISV Exclaimer has acquired Periodic, a booking management software provider based in Bloomington, Indiana.
This new acquisition will further enhance Exclaimer's email signature product offering, enabling it to use Periodic's SaaS platform to provide a streamlined booking option for customers to use within their email signatures.
"This acquisition will allow our customers to further optimise the revenue opportunities available in their email signatures by driving booked meetings from every email they send," said Marco Costa, CEO of Exclaimer. "Exclaimer is driving a fundamental shift in what's possible to embed in personalised emails today. The acquisition is also exciting as it will further drive Exclaimer's strong expansion in the U.S. market."
Additionally, Exclaimer's enhanced platform also enables firms to optimise the use of corporate email signatures to streamline sales, marketing and intercompany relations efforts, the firm said. 
Brad Wisler, founder and CEO at Periodic added: "We couldn't be more excited about joining forces with Exclaimer. For years, we've both been in the business of building real-world connections through online communications. By integrating our unique booking platform with Exclaimer's email and survey management tools, we will create a one-of-a-kind platform for strengthening relationships between companies and their customers and employees."
Headquartered outside of London and with regional offices globally, Exclaimer says they have over 45,000 customers in more than 150 countries.