Submitted by Antony Savvas on October 13, 2022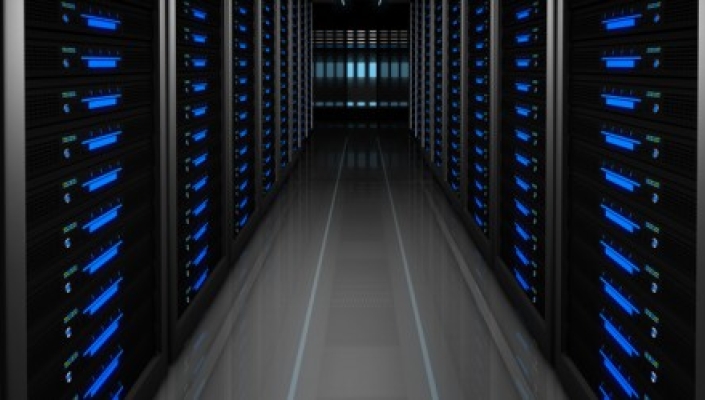 NGX Storage has been added to Exertis Enterprise's EMEA region portfolio.
NGX eliminates the need for multiple systems for different workloads. With NGX, the same system can be used for multiple protocols – block, file and object – as well as across a wide range of performance requirements. These include demanding transactional workloads that are extremely performance-sensitive, to archival applications that are highly sensitive to density and cost.
NGX's predictive analytics capabilities protect protocols from crashes and other issues through continuous automatic inspections for system errors. NGX Support Portal uses AI/ML to provide insights, guidance and actions, so businesses can easily improve system availability, security and performance.
Beyhan Çalışkan, founder and CEO at NGX Storage, said: "Exertis has a great track record of storage solutions sales and delivery. Partnering with them will allow us to reach a large distribution network and present our next generation technologies to its customer base."
Jason Daly, technology specialist at Exertis Enterprise, added: "Leveraging NGX's unique software technology allows us to bring new levels of innovation and value to the enterprise storage market.
"Featuring industry-leading hardware technology, NGX Storage offers customers extreme performance and scalability during this time of unprecedented data growth, whilst allowing customers to reduce administration overhead and future-proof their data management strategy."