Last updated:
April 24, 2023
1 minutes read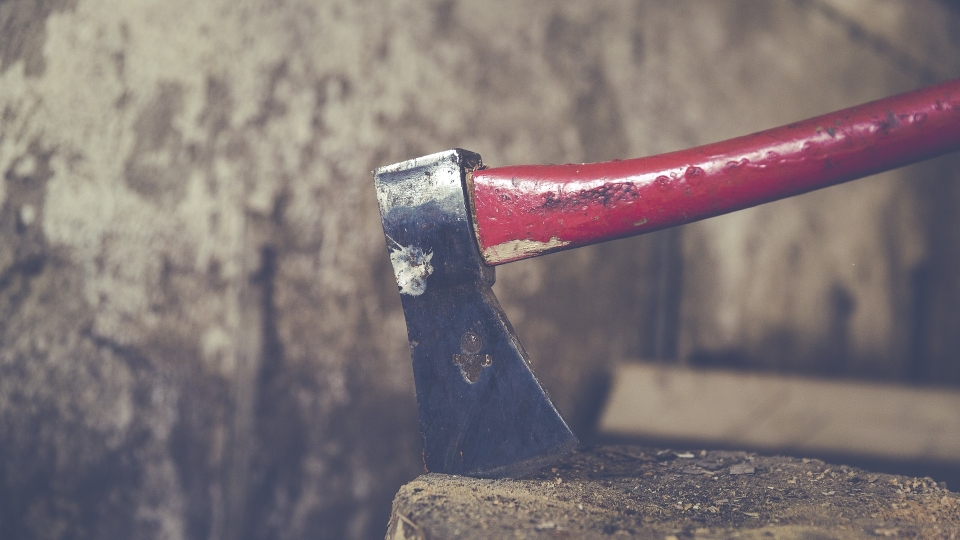 Cloud and security services firm F5 is slashing its headcount by 9%, and also cutting the bonuses of its senior executives to reduce costs in the face of slowing sales.
As a result, there will be around 625 jobs cut at the firm. Office space and executive travel will also be cut, said the firm.
F5 CEO François Locoh-Donou said in an email to staff: "It's clear that rising interest rates, geopolitical events, and macroeconomic uncertainty have dramatically affected our customers' spending patterns.
"We must take measures to decrease our costs without jeopardising our future growth trajectory."
In addition, the firm lowered its fiscal 2023 revenue growth forecast to a "low-to-mid single-digit" rise, from an earlier forecast of 9% to 11% growth.