Last updated:
January 20, 2023
1 minutes read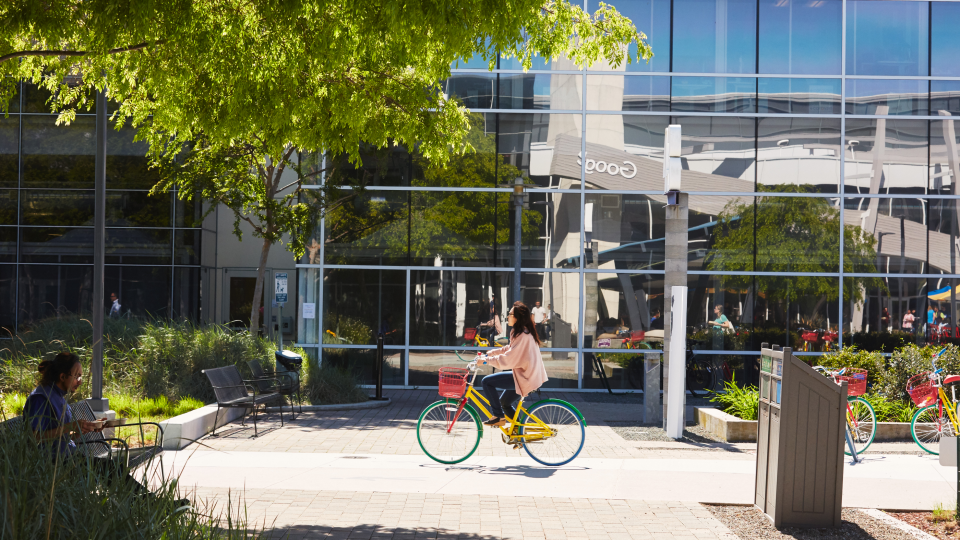 Google parent company Alphabet is terminating around 12,000 jobs, or 6% of its workforce, it has just announced.
The figure and percentage of headcount is larger than what was announced by Microsoft yesterday - ahead of Redmond's second quarter results next Tuesday - which equated to 10,000 jobs going, or 5% of its global workforce.
Google has not confirmed what numbers in which geographies will be affected by the cuts, but it says many of those affected have already been told of their fate through email.
In a memo, Alphabet CEO Sundar Pichai told staff the company had reviewed its "products, people and priorities" in a "different economic reality".
The Google cuts affect staff across the organisation, including recruiting, corporate functions, engineering and product teams.
These, and other recent redundancies announced by tech heavyweights, have all been blamed on a slowing technology spending market amid an evolving global recession.
Microsoft said it would be taking a $1.2 billion charge in its Q2 results to pay for severance costs, changes to its hardware portfolio and property lease consolidation.