Submitted by Antony Savvas on October 18, 2021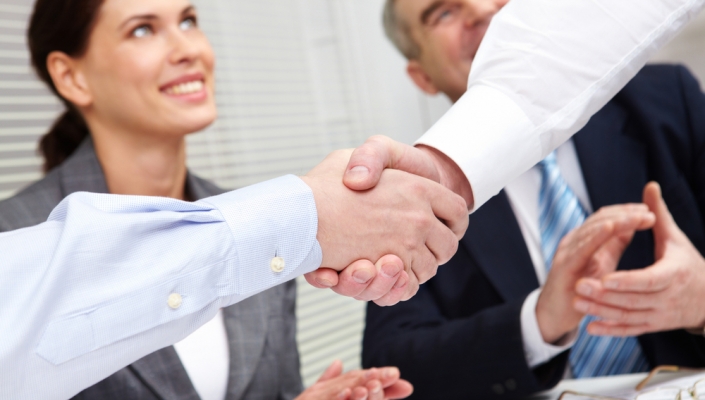 AIM-listed risk management software services firm Ideagen has sold its compliance unit to financial services specialist StarCompliance.
The Pentana Compliance unit that has been offloaded for $21.3m delivers a senior manager and certification regime (SMCR) and a SaaS-based individual employee competency solution to customers, helping them address incremental global compliance challenges on a single integrated platform.
SMCR as a compliance regime was first introduced in the UK in 2016 and was expanded in 2019, and it now covers all Financial Conduct Authority-regulated financial services firms.
Following the UK's introduction, many countries have implemented similar regulations, including Australia, Hong Kong, Ireland and Singapore.
The aim is to strengthen market integrity by ensuring senior managers are held accountable for their conduct and competencies.
StarCompliance has joint headquarters in both the US and the UK, and an office in Hong Kong.
"This acquisition highlights Star's ongoing commitment to innovation, bolstering our product portfolio to help clients more effectively navigate evolving regulation demands with purpose-built solutions and robust global support," said Jennifer Sun, CEO of StarCompliance.