Submitted by Antony Savvas on January 26, 2023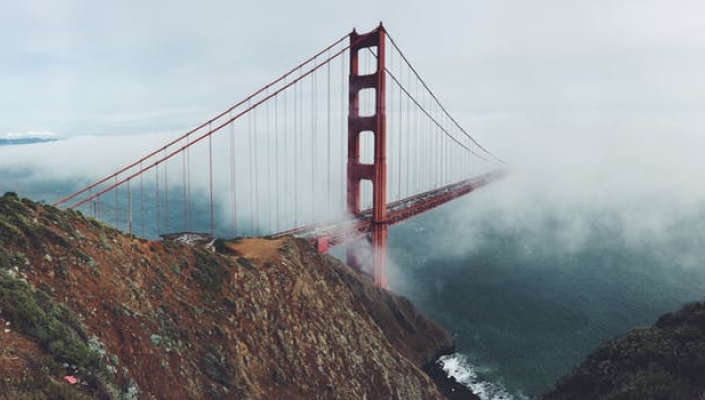 Continuing our coverage of the Kubernetes and DevOps scene on the IT Press Tour of Silicon Valley this week, another company that promises more business for channel partners is CloudFabrix.
CloudFabrix
The firm bills itself as the provider of a "data-centric AIOps platform", delivered through microservices, and which can also be accessed through Amazon Web Services.
It has reported 250% year-on-year growth, and its technology partners include IBM, Cisco, system integrator DXC and HPE.
HPE offers the technology via its GreenLake on-demand cloud data services, and CloudFabrix says it is in discussions with Dell Technologies too, to bring its offering to that vendor's on-demand data services as well.
CloudFabrix says it has major reseller partnerships signed and there are a number of joint customer deals "in progress", but it obviously wants more for its "robotic data automation fabric (RDAF)".
It's low code offering allows organisations to get new applications and services up and running quicker using bots, on-demand analytics and pipeline management.
It's business scale-up going forward includes more OEM deals and the development of its channel, marketplace and developer programmes.
Pulumi
Next up is Pulumi, a provider of "open-source infrastructure as code (IaC)". The company already operates across six countries, and raised $57.5m in a Series B round two years ago.
It has 1,500 customers worldwide, including Mercedes-Benz, Harrods and Ticketmaster, who use the solution to help manage their Kubernetes data clusters in the cloud, for instance.
The price to run the software is based on the number of resources under management, and the level of support required by the customer. This includes a "deployment as-a-service" offering.
Currently, 50% of sales are generated in the US and around 30% in Europe, with the UK and Germany the biggest markets in the region.
The company confirms it wants to expand its channel, and is planning to launch a channel partner programme in the "next six to 12 months".
Solo.io
This company provides an open source "service mesh" to manage APIs and help firms adapt to major business and market changes. It also helps them to control their cloud costs as they go down a multi-cloud route.
It has received $175m in funding and markets its products through the GlooPlatform. There are more than one service mesh solutions on the market, and Solio.io uses and helps develop the Istio platform, which was originally released by Google five years ago.
In fact, Solo.io has developed its own version of Istio in the form of "ambient mesh", which it says is more streamlined and easier to use than Istio. It offers networking, communications and security support for customers' data, and fills the operating gaps found in Kubernetes, which is mainly used to deploy resources, rather than manage policies, for instance.
"As Kubernetes expands in the market, we expand," says Solo.io.
Customers using the software include T-Mobile, Skyscanner, Santander, BMW Group and SAP. The vendor says it is open to new system integration partnerships.
More from the Tour to follow...