Last updated:
November 14, 2023
2 minutes read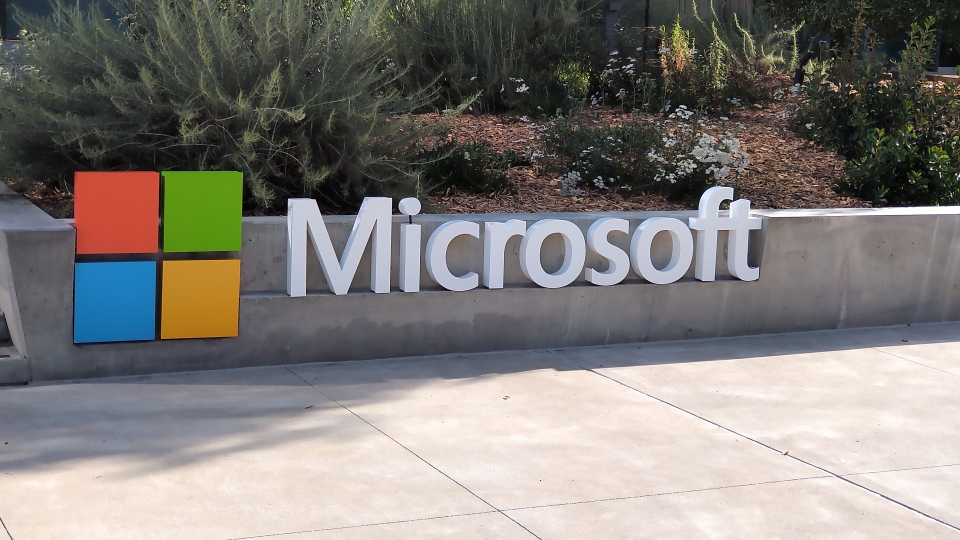 Leading UK Microsoft partner Content+Cloud is rebranding as Advania, after being acquired by the Nordics managed service provider in 2021.
Geoff Kneen, CEO of Advania, said: "Advania is here to help organisations achieve the readiness, the agility and the security to succeed in this new AI era.
"The speed at which AI is already influencing our daily lives is exhilarating. But for many organisations, even those that have navigated the digital transformation of their workplace, the arrival of this tech revolution may feel like too much, too soon, leaving them feeling unprepared. We are positioned as one of the leaders across Northern Europe in helping organisations grasp the opportunities that innovations like AI can bring to business."
Orla McGrath, global partner solutions lead at Microsoft UK, added: "We've worked for many years with Content+Cloud to deliver solutions for modern businesses, recognising its expertise and customer focus with our highest accolades. We've also welcomed its support on initiatives to grow digital skills, equity, diversity and inclusion.
"The change to the Advania name in the UK tells us that this is a partner looking to build further on its trusted capabilities with a focus on the group's long-standing goal: to help people create sustainable value."
At the Datacenter Forum Reykjavík last month, attended by IT Europa, Þóra Rut Jónsdóttir, director of sustainability at Advania Iceland, said: "We are setting science-based sustainability targets, and they need to be across the organisation as a whole.
"With ESG [environmental, social and governance], we work across the group, covering the Nordics and the UK, using a team of staff representing the entire business."
As well being an MSP, Advania is also a reseller of IT hardware, and Jónsdóttir acknowledged that plenty of carbon emissions came from making and using this kit. "We have to look at this too," she said.