Submitted by John Garratt on April 14, 2021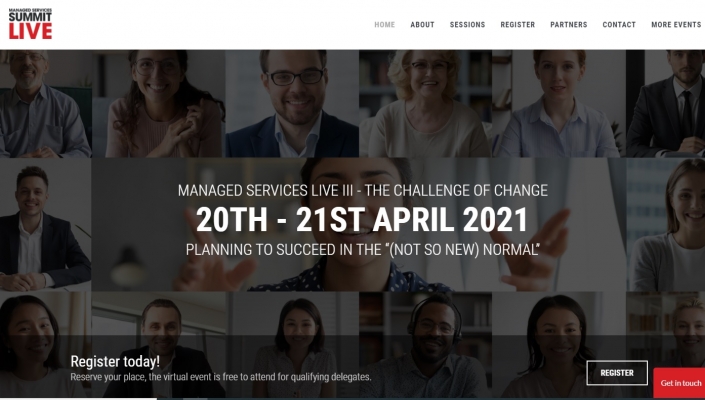 Experts and MSPs themselves are set to map out the coming months of managed services, faced with rising demand, dramatic consolidation and rising customer requests for more sophisticated solutions. At next week's online event MSS Live, long-established MSPs such as TDM Group will show how they are moving away for a basic model to a wider business integration. Other MSPs, including Atlas Cloud will talk about how automation leaves more room for a people-management approach, both internally and externally for customers.
Lenovo's CTO reveals how vendors are supporting service providers with trusted systems built into the hardware but will still need the channels to build solutions out as services. And on the question of value, M&A expert Hampleton Partners shows how acquisitions are moving ahead in a time of consolidation, with recurring revenues a key factor in MSP value.
Learn more about how to manage your MSP in difficult, demanding and yet rewarding times, with help to find a way through. All these experts and more will be on hand to answer questions, probe best practice and help MSPs plan for a future where indicators are positive but uncertainties remain the norm.
Full agenda, timings and registration at https://live.mshsummit.com/