Submitted by Antony Savvas on August 26, 2022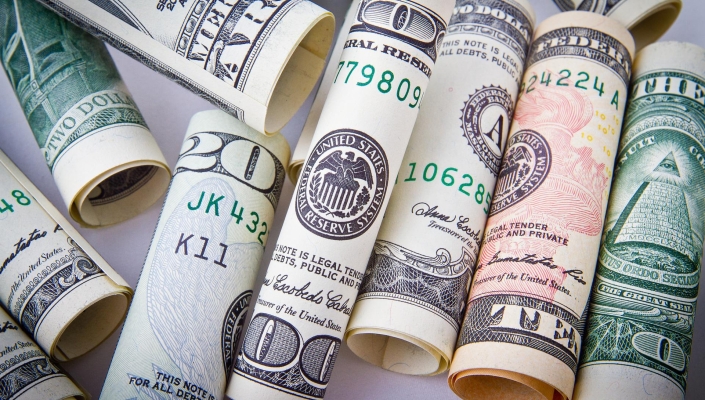 OpenText is acquiring rival data and software services firm Micro Focus for $6 billion. Both companies have large partner channels and the takeover by Canada-headquartered OpenText of UK-headquartered Micro Focus is subject to UK government approval.
Micro Focus, which in 2017, bought HPE's software business for almost $9 billion, currently has sales of around $2.7 billion. OpenText has turnover of $3.5 billion.
After failing to smoothly integrate and fully digest the HPE software business, the Micro Focus share price has steadily slumped, making it an easier acquisition target.
"I look forward to welcoming Micro Focus customers, partners and employees to OpenText," said OpenText CEO and CTO Mark Barrenechea. "Upon completion of the acquisition, OpenText will be one of the world's largest software and cloud businesses, with a tremendous marquee customer base, global scale and comprehensive go-to-market.
"Customers of OpenText and Micro Focus will benefit from a partner that can even more effectively help them accelerate their digital transformation efforts, by unlocking the full value of their information assets and core systems."
Barrenechea said Micro Focus will be "immediately accretive" to OpenText's adjusted EBITDA, and will benefit from the OpenText Business System to "create stronger operations and significant cash flows".
Micro Focus customers will have access to the OpenText private and public clouds. OpenText is well ahead of Micro Focus in its cloud services and as-a-service offerings, helped by a string of recent acquisitions in the on-demand software field.
Expected cost synergies are $400m, including Micro Focus' previously announced cost savings programme of $300m, as well as $100m in "additional cost synergies".
The acquisition is to be funded by $4.6 billion in new debt, $1.3 billion in cash, and a $600m million draw on an existing revolving credit facility. It is expected to close in the first quarter of calendar 2023, subject to governmental and market approval.
Gerard Grech, CEO of UK industry association Tech Nation, said of the deal: "This is all part of a larger journey whereby UK tech becomes a growing, circular innovator and job creator. I predict that the ripple effect will be more capital invested in the next generation of UK-based tech startups and scale-ups by new exited angel investors.
"This shows what a global powerhouse UK tech has become in a short period of time. This is why it's important we continue to nurture a strong community and pipeline of companies to list on the London Stock Exchange where possible."