Submitted by John Garratt on March 13, 2018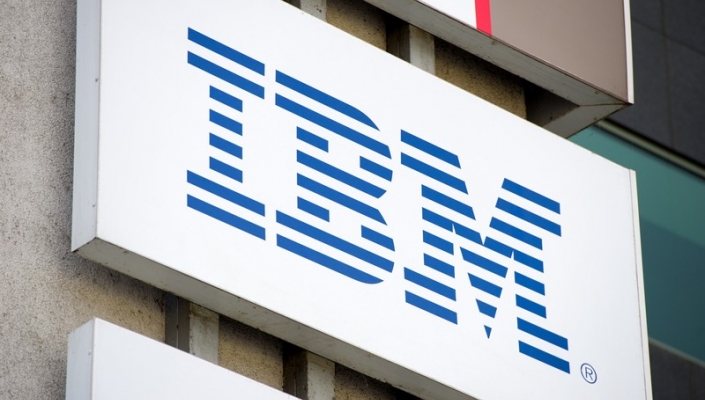 Park Place Technologies has bought Origina Technology Services, the Ireland based hardware maintenance business of Origina. The aim is to service its client portfolio in the region, further enhancing its European presence and expanding the company's depth of IBM expertise in Ireland. Park Place told IT Europa of its acquisition plans last year.
Integration of Origina Technology Services begins immediately with key personnel from the company's hardware maintenance operations joining Park Place Technologies. Park Place Technologies is establishing an office in Dublin.  With the acquisition, Origina Technology Services' hardware maintenance business is being re-branded under Park Place Technologies' name. 
"As an independent provider of maintenance for data centre assets, Origina Technology Services has distinguished itself as a leader in the hardware maintenance category in Ireland," said Ed Kenty, Chairman and CEO of Park Place Technologies. "Origina Technology Services' technical expertise and customer-centric approach has enabled the business to achieve tremendous success and rapid growth in data centre maintenance services."
"Origina Technology Services has successfully harnessed the power of the collective support ecosystem to evolve from its origins as an IBM Business Partner and become an independent provider," said Tomás O'Leary, CEO, Origina. "As our hardware maintenance business integrates with that of Park Place Technologies, our customers will benefit from Park Place's scalability, products, services and support, including the company's recently launched ParkView service."
Origina's IBM independent software maintenance business, its customers and remaining staff will be unaffected by this strategic divestiture, it says. O'Leary commented, "Park Place will bring the investment and focus our hardware business needs to continue its growth and will present exciting new opportunities for our hardware customers, staff and partners, while, at the same time, freeing up management focus on our internationally expanding software maintenance business."