Submitted by Islam Soliman on August 18, 2021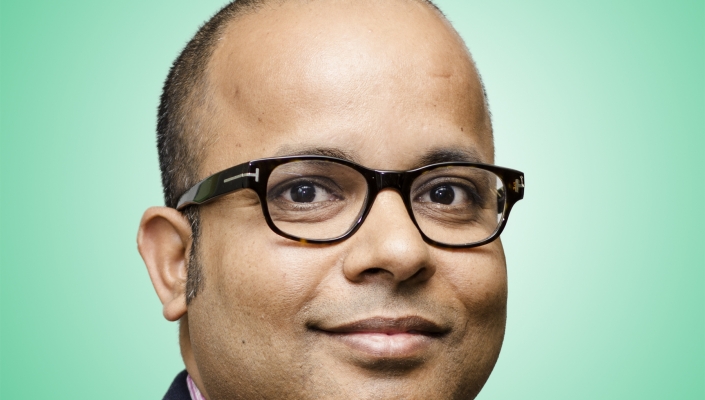 Zero Trust Data Management company Rubrik has formed a strategic agreement with Microsoft to address the escalating ransomware threats affecting enterprise customers. 
As part of the agreement, Microsoft has made an equity investment in Rubrik to "drive its go-to-market activities" and "co-engineering projects to deliver integrated Zero Trust data protection solutions" with Microsoft Azure, the companies say. 
The deal will see Rubrik and Microsoft work together to provide Microsoft 365 and hybrid cloud data protection and integrated cloud services on Azure.
Nick Parker, corporate vice president of Global Partner Solutions at Microsoft, said that integrating "Rubrik's Zero Trust Data Management solutions" with Microsoft Azure and Microsoft 365 "will make it easy for customers to advance their Zero Trust journey and increase their digital resilience."
Bipul Sinha (pictured), co-founder and CEO of Rubrik, said: "As the pioneer of Zero Trust Data Management, Rubrik is helping the world's leading organisations manage their data and recover from ransomware," said Bipul Sinha (pictured), co-founder and CEO of Rubrik. 
"Together with Microsoft, we are delivering tightly integrated data protection while accelerating and simplifying our customer's journey to the cloud."