Submitted by Islam Soliman on October 5, 2021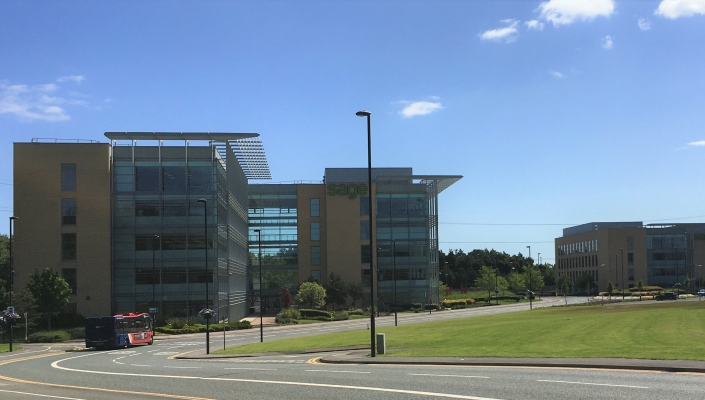 Sage has made its fourth cloud-based fintech investment in the last year by buying GoProposal, a provider of proposal management software for SMB accountancy firms.
The acquisition will further strengthen Sage's position in the UK accountant space, with the GoProposal team joining Sage's global accountant's team based in Manchester, UK.
The acquisition also makes Sage one of the few UK cloud technology vendors able to support accountants with direct end-to-end customer proposal management capabilities. 
"We are focused on helping small and mid-sized businesses (SMBs) emerge more productive and profitable than ever from the challenging macro environment of the past 18 months," said Derk Bleeker, chief strategy and development officer at Sage. "This acquisition demonstrates Sage's commitment to supporting accountancy practices through this digitalisation journey, so they can operate efficiently and profitably."
The move comes as accountants in the UK prepare their small business clients for the forthcoming Making Tax Digital for VAT, Income Tax and Self-Assessment reporting.
"Our mission from the start has been to help accounting businesses develop robust, profitable, and impactful practices. Because if they can do it for themselves, they can do it for their clients, and this starts with controlling the price and scope of the work," added James Ashford, founder of GoProposal. Sage shares our vision of supporting accountants with end-to-end practice management capability. I believe together we can become the driving force behind the backbone of the UK economy…. the accounting industry."
The company said GoProposal by Sage will be available to clients on a standalone basis and as a product within the Sage portfolio.