Submitted by Antony Savvas on November 4, 2021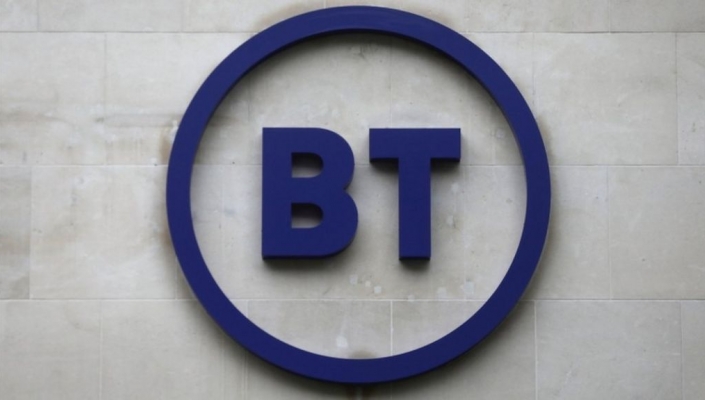 BT has reported both a drop in sales and profits for the half-year to September 30. There was a 30% annual jump in capital expenditure costs as the telco strived to invest in new products and services.
Revenue fell 3% compared to the same period last year to £10.305 billion, driven by poor performances in both the Enterprise and Global services units, down 5% and 14%, respectively.
While adjusted EBITDA was up 1% to £3.748 billion, profit before tax fell 5% to £1.009 billion.
Capital expenditure jumped to £2.563 billion, with a big chunk of that going on acquiring wireless spectrum to deliver new 5G services. Net profits fell 50% to £431m due to these increasing CapEx costs.
"We have hit our [previously announced] £1 billion cost savings target 18 months early, which allows us to bring forward our FY25 target for £2 billion of savings to FY24," said Philip Jansen, BT chief executive. "This is all part of creating a leaner BT with simplified processes and improved customer experiences."
He said the Openreach unit had now rolled out faster full-fibre broadband to almost 6m premises across the UK. He added that the company's 5G network now covers "over 40%" of the UK population, and that it had "over 5.2m 5G-ready customers".