Submitted by Antony Savvas on September 13, 2023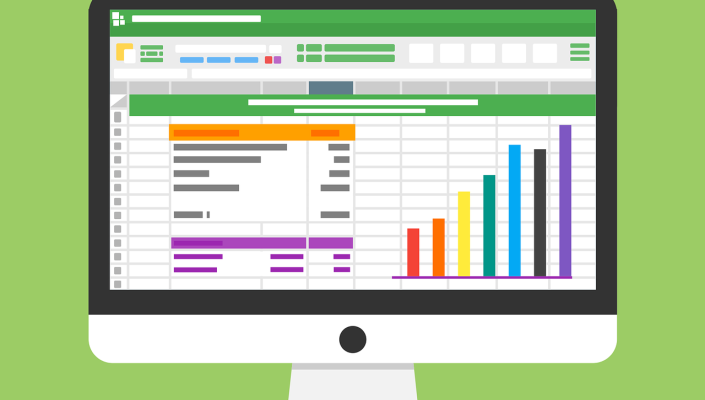 Data analytics giant SAS has signed a global agreement to make TD SYNNEX its primary global distributor for SAS solution provider partners.
It is the first time SAS will bring its extensive suite of AI and analytics software, including the SAS Viya cloud platform, to select customers across much of the Americas, Europe and Asia through a two-tier channel distribution model.
"Embracing distribution and elevating our partnerships through indirect channels is an important part of our growth strategy," said John Carey, vice president of global channels at SAS. "Our new agreement with TD SYNNEX will help us improve scalability, reach untapped markets and deliver results for our customers alongside our valued SAS partners."
Under the new agreement, said the two companies, resellers of SAS solutions will benefit from an "enhanced experience" that gives them access to additional expertise, dedicated regional presences and expanded reach in new markets.
Clay Davis, vice president of global data, AI and IoT Solutions at TD SYNNEX, said: "We are supporting SAS growth through our global reach in the channel while enabling our partners to adopt new AI and analytics capabilities, in support of our commitment to being the destination for AI solutions across the technology business partner ecosystem."