Submitted by Antony Savvas on September 14, 2022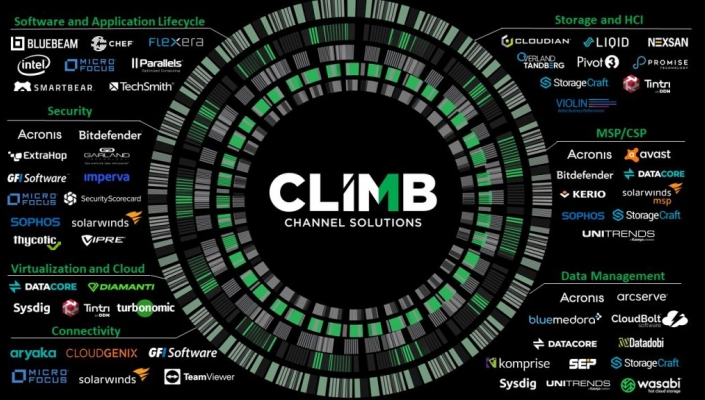 SmartBear, a provider of software development and visibility tools, has appointed Climb Channel Solutions as a "strategic" distributor across EMEA.
Climb Channel Solutions will support resellers and end users across EMEA to find the right products, help with licensing queries and ensure deal registration.
SmartBear tools are built to give development teams the "visibility they need to deliver with confidence", says the vendor. The tools support teams across the software development lifecycle, from test management and automation to API contract testing, performance and load testing, device testing, application stability, BDD and bug tracking.
"We're extending our partnership with Climb across the EMEA region, bringing it to the next level," said Ed Greenwood, EMEA channel sales director at SmartBear. "Climb has demonstrated that they have the geographic reach, skill-set and reseller network needed to connect SmartBear with end customers across our key growth markets."
"Our team has built a great partnership with SmartBear through the years, and we are looking forward to supporting even more resellers and their developer customers with the high-quality tools that SmartBear offers," added Jane Silk, VP of EMEA distribution at Climb Channel Solutions.
Earlier this year, Climb signed a deal with distributed cloud data access and management vendor Hammerspace.