Submitted by Islam Soliman on June 8, 2023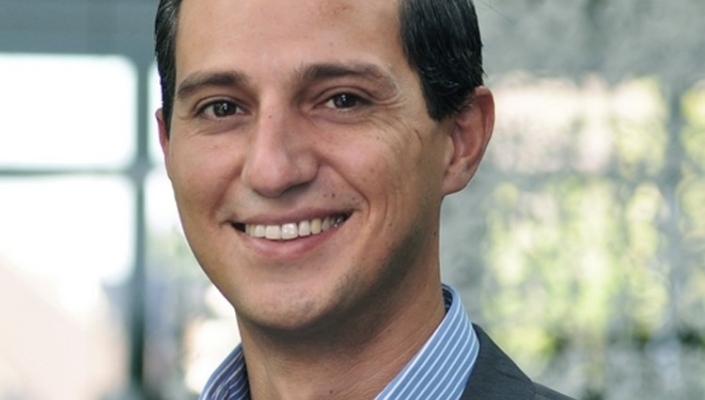 Synaxon is launching its new Project Support service to help UK partners execute complex infrastructure solutions without requiring additional technical personnel.
The service provides access to Synaxon's certified solution architects for managing Lenovo infrastructure projects.
Miguel Rodriguez (pictured), MD, Synaxon Hub, said: "Today's complex hybrid infrastructures and distributed networks make it really difficult for partners to keep up with the pace of development and change, and maintain key vendor certifications. That makes it harder for them to compete and win project business.
"Synaxon Project Support solves that problem. It gives them access to certified skills and competitive pricing on the infrastructure products they need."
The company also unveiled plans to extend accredited support to other vendors later this year.