Submitted by Islam Soliman on March 21, 2022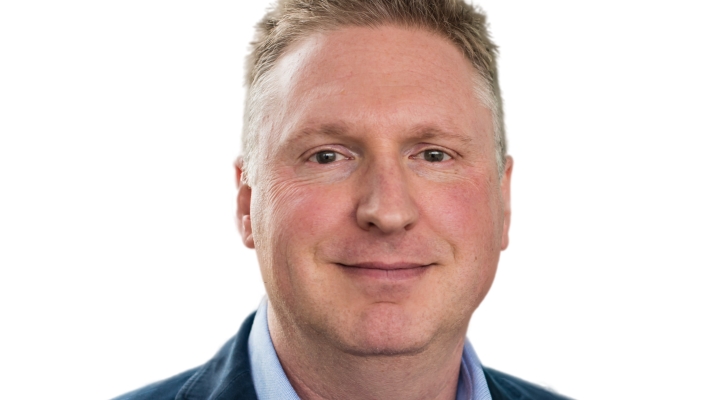 Tech Data, a TD Synnex company, has announced the launch of a business resource group (BRG) focused on diversity, equality and inclusion called Embrace.
Embrace, which is the third Tech Data BRG to go live in the UK and Ireland, follows the establishment of Elevate, which is dedicated to the empowerment of women, and SPECTRUM, which was launched in the summer of last year to provide support for LGBTQ+ co-workers.
"Tech Data is committed to maintaining a culture that celebrates diversity, equity and inclusion, and we're really looking forward to getting Embrace underway and seeing how it can make a positive difference, not only for those employees who belong to racial, cultural or religious minorities, but also for everyone in the UK and Ireland organisation," said David Watts (pictured), MD of UK and Ireland at Tech Data.
Tech Data says that its BRGs offer positive forums for its colleagues to discuss common experiences and goals with individuals of like or similar interests. 
"Embrace is about making sure that everyone has the same opportunities, and no-one experiences discrimination due to their background, colour, ethnicity or beliefs," added Jay Panesar, chair of the Embrace BRG and business development manager for IoT at Tech Data. "It is about understanding, respecting and celebrating the differences between people, and educating everyone to be more aware of DEI."