Submitted by Islam Soliman on February 2, 2022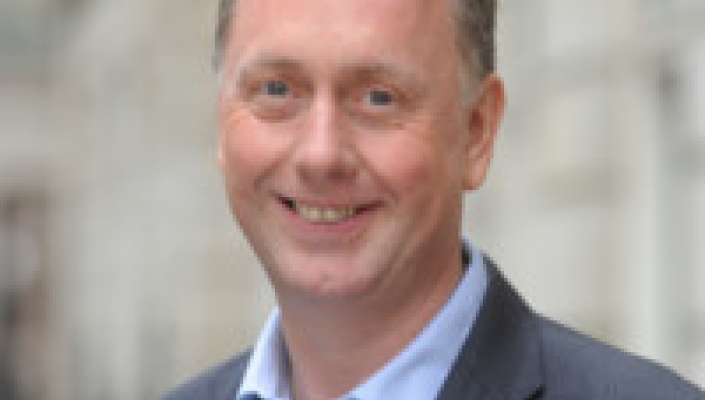 VAST Data is accelerating its global expansion plans by opening new operations across Europe and Asia.
The storage software firm has opened new operations in the UK, France, Germany, Israel, Turkey, Czech Republic, Middle East, Australia, New Zealand, Russia and Korea.
Under the leadership of Peter Gadd (pictured), International VP of VAST Data, in-region sales, technical support, marketing and customer services functions will support all territories.
"We've been laying the foundations of our international expansion throughout 2021 and we're now ideally placed to accelerate our presence across EMEA and Asia Pacific," said Gadd. "We have great technology; we have a great team and we have a great partner network. The market opportunity is huge and we are well primed to take advantage of the seismic shifts we see in data and storage over the next few years." 
The company also plans to further strengthen its business foothold across EMEA with Benelux, Switzerland, Italy, Spain and the Nordics, and in Asia with Japan.
"In just a few short years we've become one of the fastest-growing storage companies ever, disrupting a stagnant marketplace and challenging the status quo to solve old storage dilemmas for the new data-driven world," added Renen Hallak, founder and CEO of VAST Data. "The plan now is to scale our Universal Storage platform into International markets, helping enterprises meet the challenges of exponential data growth, access complexity and speed. 
In addition to its expansion, VAST has also signed agreements with distribution partners across its international territories, including Spinnaker in the UK, Arrow Electronics in Europe, Logicom in the Middle East and Africa, TechData in Australia, ASI in New Zealand and ASBISc Enterprises PLC in Russia, as well as Eastern and Central Europe.