Last updated:
September 22, 2023
2 minutes read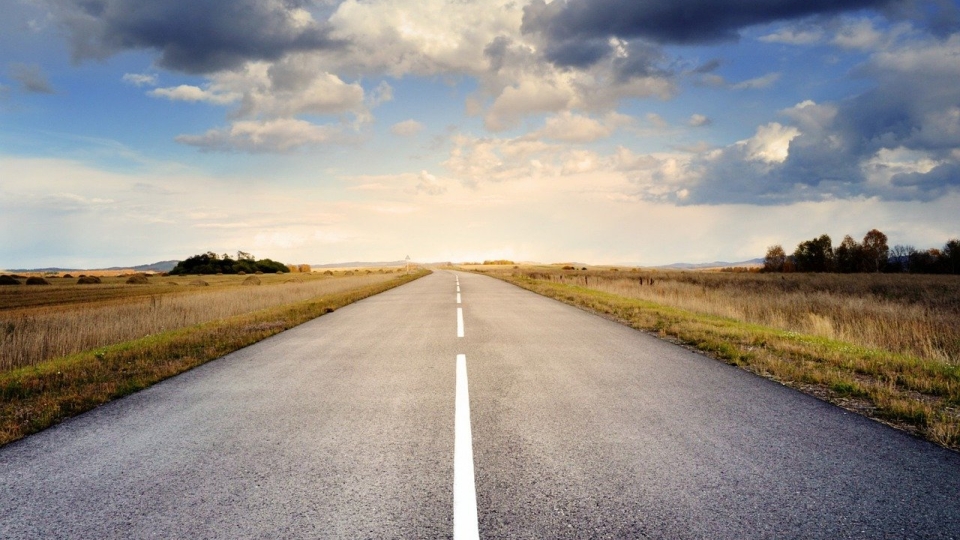 Impossible Cloud, which offers decentralised, enterprise-grade cloud storage, has integrated its offerings with Veritas Backup Exec, and has become an Elite Partner in the Veritas Technology Ecosystem programme.
The integration brings together secure, scalable and fully compliant Web3 decentralised cloud services, with fast, cost-effective and unified backup and recovery capabilities for resellers, MSPs and system integrators.
"This is a major step in the growth and development of Impossible Cloud, and in the delivery of cloud services to global corporations seeking to leverage the many efficiencies, cost-savings and security benefits of decentralised cloud infrastructure," said Kai Wawrzinek, CEO of Impossible Cloud.
"Veritas is a global leader, and Backup Exec – which is an ideal fit with Impossible Cloud's storage solutions – is trusted by more than 45,000 businesses worldwide. We look forward to working with Veritas as we help drive the Web3 B2B revolution to transform cloud storage."
"Impossible Cloud's integration with Backup Exec expands the array of options for addressing businesses' cloud-storage needs, providing more solutions for helping organisations unlock the potential of decentralised cloud technology with confidence, knowing their mission-critical data is protected and resilient wherever it lives," added Martin Boeker, director of channels and alliances at Veritas.
The announcement follows Impossible Cloud's recent launch of its partner programme.
"Impossible Cloud storage complements Veritas Backup Exec by providing highly efficient cloud storage via enterprise-grade data centres in a structure designed to reassure MSPs and their clients of true data sovereignty," said Daniel Baker, CTO of Impossible Cloud. "Through our partnership, we offer a comprehensive solution that combines advanced data protection, scalable and secure storage, streamlined account management and a transparent pricing model.
"This presents a powerful value proposition for resellers and MSPs, initially throughout Europe and, as we add more data centre locations, throughout North America and globally."
In March this year, the company announced a €7m seed round co-led by HV Capital and 1kx, and joined by Protocol Labs and TS Ventures.