Submitted by Islam Soliman on August 30, 2022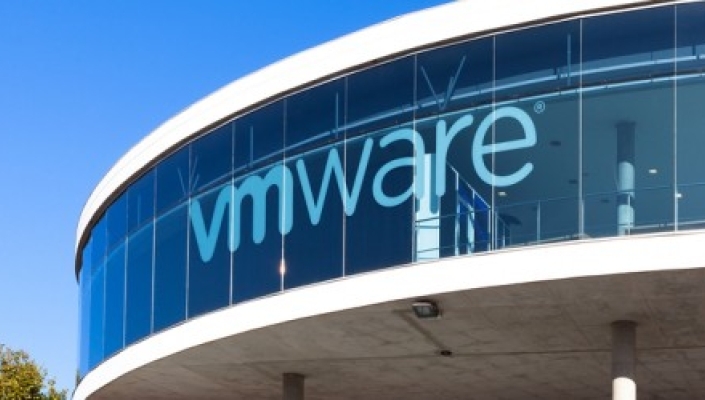 VMware and IBM are expanding their 20-year partnership to help clients and partners modernise mission-critical workloads and accelerate time to value in hybrid cloud environments.
They plan to co-develop cloud solutions aimed at helping clients in regulated industries such as financial services, healthcare and the public sector "address the cost, complexity and risk of migrating and modernising mission-critical workloads in the cloud".
Howard Boville, Head of IBM Cloud Platform, said: "In today's market, organisations want to modernise and transform operations quickly. But modernisation and innovation cannot come at the cost of security and trust built with clients.
"Together, IBM and VMware are supporting our mutual clients in regulated industries by offering something no two other companies are delivering– to more easily leverage hybrid cloud services securely – wherever and however they wish to run them."