Submitted by Antony Savvas on December 14, 2022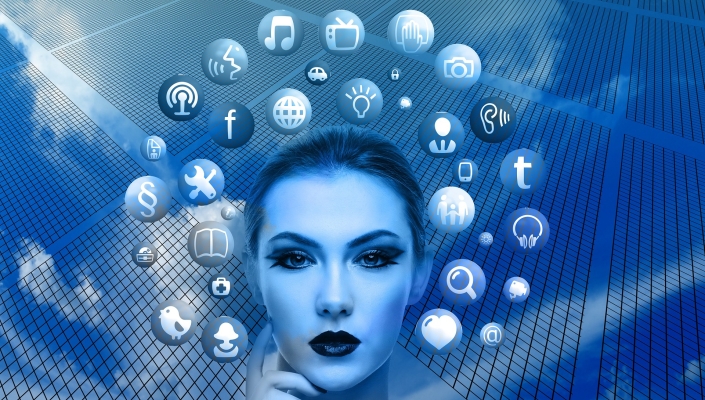 IoT solutions distributor Alliot Technologies has struck a UK-wide deal with Vodafone.
Huddersfield, West Yorkshire-based Alliot has become an official Vodafone IoT partner, and will provide NB (narrowband)-IoT connectivity throughout the UK.
The agreement sees Alliot become a one-stop shop for those looking to develop and deploy NB-IoT solutions. Alliot will be able to provision and integrate the billing of Vodafone's NB-IoT connectivity with sensors, dashboards, technical support and services.
Alliot managing director Darren Garland said, "Vodafone are innovators in the field, enabling partners to connect their solutions across the country. Our strength stems from the ability to supply and support end-to-end solutions which are supplied ready to plug and play.
"We look forward to being a major player in enabling NB-IoT solutions for UK partners."
Kathryn Platt, head of indirect business at Vodafone, added: "Alliot is fully engaged as a partner, demonstrating continued investment in the latest technology to ensure a great experience for customers."