Submitted by Antony Savvas on May 20, 2022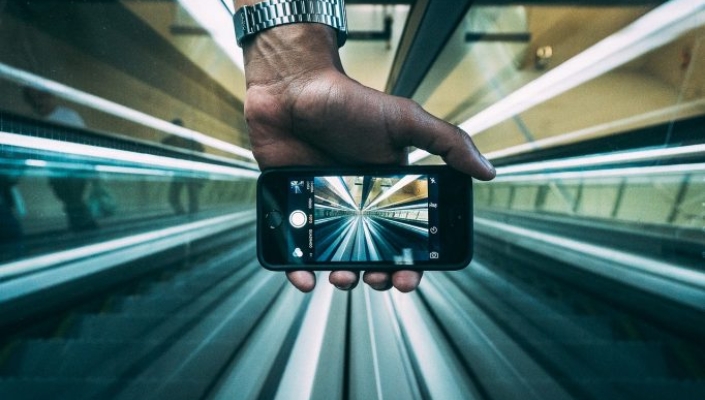 Mobile security vendor Zimperium has signed its first pan-European distribution agreement with Exclusive Networks, covering the likes of the UK, Germany, France and the Benelux and Nordics regions.
Zimperium's own branded solutions are complemented by several OEM agreements with major mobile device manufacturers and cyber security solution providers.
"Most organisations have now embraced increasingly distributed and remote workforces, leading to massive growth in enterprise-driven mobile device usage, said Ashish Patel, general manager for EMEA at Zimperium. "Unfortunately, cyber criminals have also adapted and are actively targeting these mobile users at a rate we have not seen before."
He said: "The idea that smart mobile devices are immune to cyber attacks commonly found on desktops is a fallacy. Recent examples such as Pegasus spyware on government-owned iPhones, and ransomware attacks from an initial breach via mobile devices are the tip of an impending iceberg that channel partners need to help clients halt."
Denis Ferrand-Ajchenbaum, VP of global ecosystems and alliances at Exclusive Networks, added: "The threat to mobile devices is significant and growing, and we are pleased to partner with Zimperium on this drive to strengthen cyber security, safety and privacy through our specialist go-to-market support and services.
"Zimperium provides a complementary fit across almost every aspect of our portfolio, and offers our partners leading-edge technology supported by our specialist expertise to help them break into an emerging market that is growing faster than almost any other cyber security area."