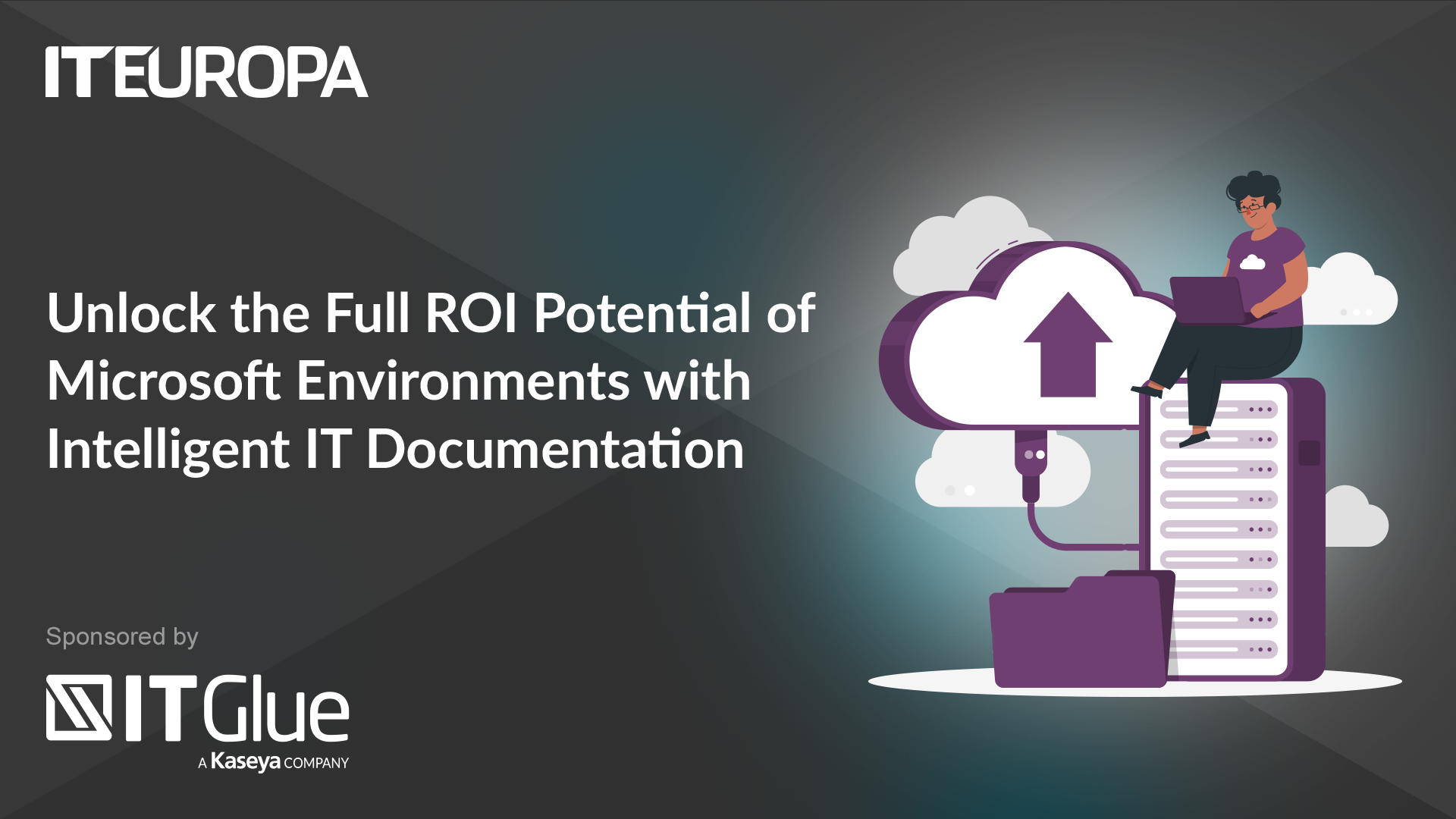 Unlock the Full ROI Potential of Microsoft Environments with Intelligent IT Documentation
Last updated: November 15, 2023
When and where
Date and time
Event Date:
October 31, 2023
at
Event Time:
15:00
Add to Calendar
About
In the ever-evolving IT landscape, MSPs are actively helping customers make the pivotal shift towards cloud and hybrid environments. Simultaneously, the prevalence of Microsoft solutions is on the rise, aiming to manage the complexity of modern IT operations.
Register for the upcoming webinar: Unlock the Full ROI Potential of Microsoft Environments with Intelligent IT Documentation on 31 October at 11 AM GMT.
Join us for an insightful presentation as we explore the symbiotic relationship between cloud adoption, Microsoft solutions and the role of IT Documentation.
Discover how intelligence-driven IT documentation becomes a linchpin, enabling MSPs and their customers to excel in this transformative journey with critical IT information at their fingertips.
This webinar will cover topics including:
The current and future state of IT operations
Key challenges faced by MSPs and their customers as organisations move to a cloud or hybrid environment
The pivotal role of IT Documentation during the ever-evolving IT landscape
Strategies to quantify and maximise the ROI, productivity, and utilisation of Microsoft environments
Insights for consolidating siloed Microsoft information to centrally track assets and users, securely access passwords and more
Recommendations for an automated solution to centralise IT documentation and more