Submitted by Antony Savvas on May 10, 2023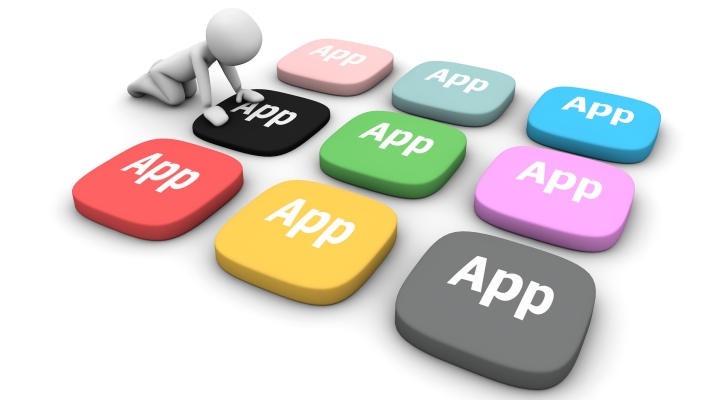 Accenture is acquiring Objectivity, which specialises in cloud and platform development services that help clients accelerate their digital transformation.
With headquarters in Coventry, West Midlands, UK, Objectivity's team will join Accenture, bringing additional scale and resources from operations also located in Poland, Germany and Mauritius.
Objectivity employs a total of 900, and had sales of £37.5m for its year-end in 2021, making a net profit of £4.8m
Karthik Narain, global lead for Accenture Cloud First, said: "Objectivity's strong engineering culture and delivery experience will help our clients pivot and launch new products quickly and efficiently."
Rob Helle, founder of Objectivity, added: "For more than 30 years, we have provided innovative thinking to create the most fit-for-purpose digital solutions. Joining the Accenture team will enable us to achieve more."
The value of the acquisition has not been disclosed.